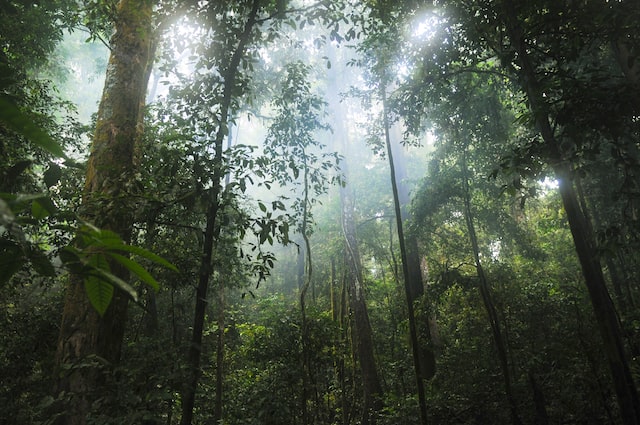 The last World Cup match we watched as a family. We are not a football-passionate family. But the World Cup excitement indeed rubbed off on us. We don't have a TV connection because we opted out of it as a family. So the only way we could watch the last World Cup finals was by going to the theater. The live broadcast was being broadcast in a large screen. We did not want to lose the opportunity. So we went as a family. Before we stepped into the car for the drive to the theater, a thought came to me, and I shared that France was going to win the World Cup. That seems to be the impression the Lord gave me. I was surprised. All this time, I was known to support Croatia. 
I shared this with my family. Then, while approaching the theater, I received another impression. The Lord was saying that this would bring a much-needed comfort to the country which had recently gone through the sorrow of bomb blasts. 
All glory to God, France won the match 4-2. I was glad I had obeyed and shared the matter with my family. Two or three days later, a news item appeared, and the comfort that the World Cup victory brought to France was mentioned in a news item in the New York Times. That was a great touch for me from the Lord. His loving kindness towards me was evident in making known to me these matters much in advance, before they happened. All glory and honor to the King of Kings.
So I was curious about the World Cup. So far, I have not received any impressions on the finals. But I got an impression before Iran played any match. I had the impression that Iran would most likely reach a level just before the quarter-finals, if not up to the quarter-finals. It was perhaps two days later that I heard that Iran had defeated Wales 2-0. That was an amazing victory.
The wins of the Iran team would bring comfort to the pain and sorrow of the Iranian population – this was the impression I received. I felt extremely glad. 
Let us await the results of Iran's other matches with bated breath.