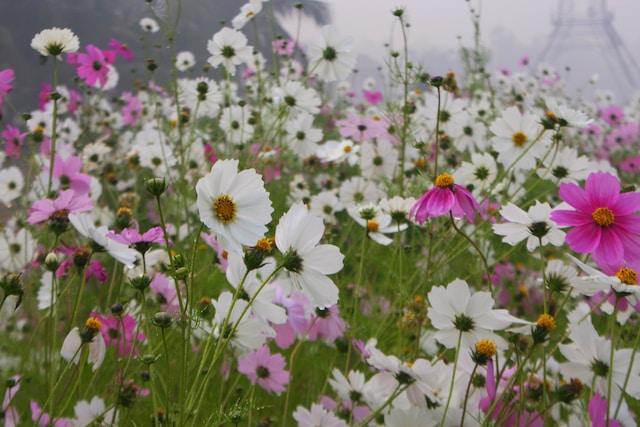 Our God wants us to have an abundant life with much Love, Joy And Peace. The declarations here will make your pathway straight in getting a spouse according to God's perfect will for your life. All the declarations are based on the eternal and powerful truths mentioned in the Bible. The reference verse is mentioned in a lighter font so that its for your reference, not your declaration.
Go ahead and make these declarations at least twice every day. When you make these declarations remember that you are making these to your Heavenly Father to whom you have become the apple of His eye. You have become the beloved of the Lord because you have accepted Lord Jesus, his only begotten son as your one and only saviour.
I love the Lord my God with all my heart, with all my soul, and with all my mind.' (Matthew 22:37-40 NKJV)
Father God's thoughts towards me are thoughts of peace, thoughts to give me a future and a hope." (Jeremiah 29:11 NKJV)
I know men have many plans in their heart, but only the Lord's counsel will come to pass. (Proverbs 19:21 NKJV)
I will find a wife and I will obtain favor from the Lord. (Proverbs 18:22 NKJV)
God will do exceedingly and abundantly above all that I ask or think, according to the power that works in me. (Ephesians 3:20-21 NKJV)
Houses and riches are an inheritance from fathers,
But a prudent wife is from the Lord. ( Proverbs 19:14 NKJV)
The king's heart is in the hand of the Lord, Like the rivers of water; He turns it wherever He wishes. (Proverbs 21:1-3 NKJV)
Just like that I believe that my fiance's heart, her parents' hearts will be turned towards favouring me by the Lord.
I know that the fear of the Lord leads to life,
Since I have it, I will abide in satisfaction;
I will not be visited with evil. (Proverbs 19:23 NKJV)
The Lord is my strength and my shield;
My heart trusts in Him, and I am helped;
Therefore my heart greatly rejoices,
And with my song I will praise Him. (Psalm 28:7)