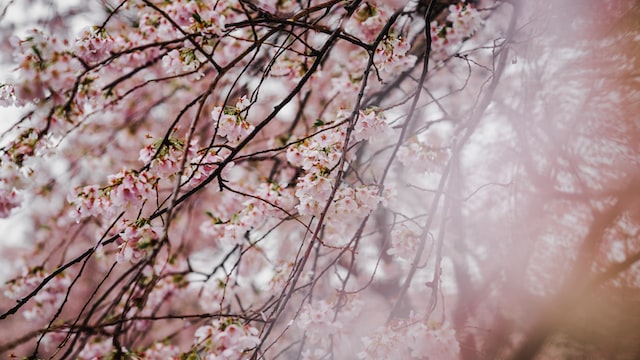 These declarations are Bible based, hence powerful. Declare these with faith, remembering that the Word of God is always true. Some of you may need to start a daily habit of reading the Bible in the morning and evening and through the day develop a habit of meditating on a specific verse. Many of the declarations below are from Psalms 119.
I love you Lord God. You are my strong tower.
I run unto you, and I am always saved.
Your word is a lamp and a light to my path.
I am made wiser than my enemies, for Your words and commandments are ever before me.
I have better understanding and deeper insight than all my teachers, because Your laws are my meditation.
I understand more than the aged, because I keep hearing, receiving, loving, and obeying Your precepts dear Lord.
I have restrained my feet from every evil way, that I might keep Your word.
I have not turned aside from Your ordinances, for You Yourself have taught me.
Your words are sweet to my taste, sweeter than honey to my mouth!
Through Your precepts I get understanding; therefore I hate every false way.
Your word is a lamp to my feet and a light to my path.