Meditating the Word of God – 23rd November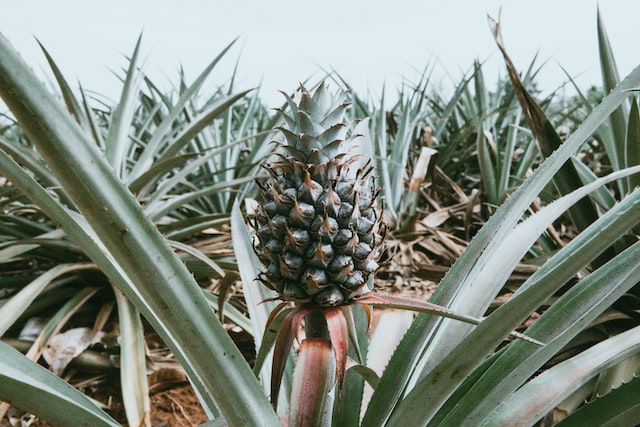 I am anointed by God.
He empowers my right hand to subdue people groups before God.
My God will disarm mighty men, they will be paralysed with fear.
Their doors will be open, fortress gates will never be shut again.
My God goes before me, brings down mountains, makes the crooked places straight.
My Lord will break the gates of bronze and cut the bars of iron.
My God knows me well, He calls me by name.
He gives me the treasures of darkness and hidden riches of secret places.
There is no God besides Yahweh.
The Lord opens up the heavens and rains down righteousness.
The Lord raises me up in righteousness.
The Lord will direct all my ways.
The labor and wealth of Egypt, goods of Ethiopia and the Sabeans, will become mine.
They shall be in subjection to me, and they shall fall down before me.
They shall say to me, saying, Surely God is with me, and there is no other, no God besides Him.
The labour and wealth of men of stature, shall come to me, and they shall be mine.
The idol worshippers shall go into confusion and be put to shame.
The word of the Lord's mouth shall accomplish what is purposed for.
Every knee shall bow, every tongue shall swear allegiance to Yahweh.
In the Lord, I have righteousness and strength to achieve the Lord's will.
FYI, These declarations are based on Isaiah 45