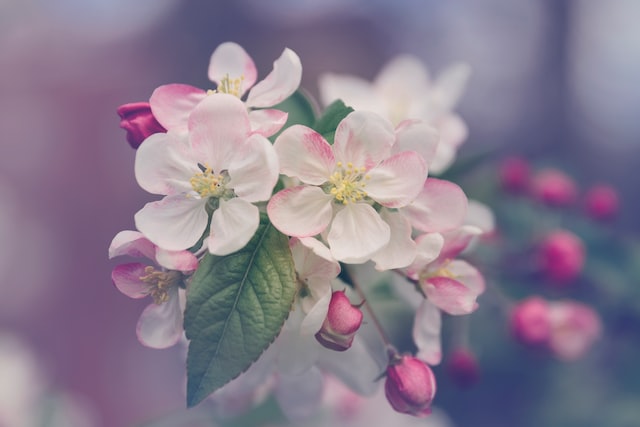 When we follow a very specific path, we can grow in favour with God and man. It works. It's true as we can experience the results. The path, the process is true since it is mentioned in the Bible.
There are many instances in the Bible where people who have lived a life showing mercy and truth grow in favour with God and Man. Be it Joseph who ruled Egypt, Moses who led the people of Israel into the promised land, Boaz, Ruth, King David and so on.
But now we briefly reflect about Jesus. He showed mercy to everyone, the sinner and the sick alike. He spoke the truth to everyone alike, the person who was inquiring about matters genuinely or the people testing him. He spoke the truth about salvation to all who gathered to hear him. All through his intention was that a single person should not be lost, but rather gained for eternity through salvation.
Jesus grew in favour of God and man. All the miracles and healing through Jesus were manifested because of God's abundant favour upon him. Be it gold coins in the mouth of the fish, or the multiplication of bread, all these and more displayed the great favour of God. The people gathered around him to hear him when he preached, who sang Hosanna when he came upon a donkey – all showed favour with man. The various testimonies speak about people's favour. Their hearts were touched, they were grateful.
Here is the passage from Proverbs 3: 3,4 from three versions of the Bible
3 Do not let mercy and kindness and truth leave you [instead let these qualities define you];
Bind them [securely] around your neck,
Write them on the tablet of your heart.
4 So find favor and high esteem
In the sight of God and man.
3 Let not mercy and truth forsake thee: bind them about thy neck; write them upon the table of thine heart:
4 So shalt thou find favour and good understanding in the sight of God and man
3 Never let loyalty and kindness leave you!
Tie them around your neck as a reminder.
Write them deep within your heart.
4 Then you will find favor with both God and people,
and you will earn a good reputation.
Review these, think and consider how you can increasingly express your actions and words when your thoughts start with mercy and truth. As you perceiver you will experience pleasing changes.