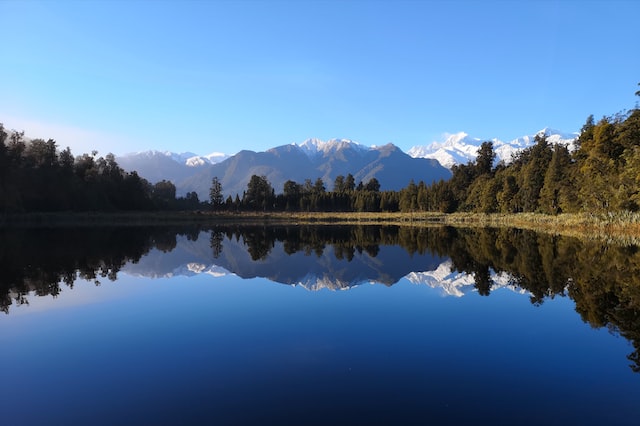 Many of us can probably relate to the students who have a very tight schedule of portions to be revised when the examination dates are approaching. As a student suddenly discovers that he/she has portions to revise, only sufficient time to focus on main objectives – that is the upcoming examination.
Some of us would have observed that, as young women, money would be casual about money flowing freely through their hand. But people who are near to retirement, express more caution and thought before they spend money.
Yet we sometimes observe people who are careful throughout their lives when spending money where it matters. We also come across students being careful throughout the academic year.
The psalmist in the verse asks us to number our days. Teach us to number our days, that we may apply our hearts to wisdom. ( ref. Psalms 90:2) We should consider that time and days in our hands are limited. That we should not postpone winning of souls and advancing the Kingdom of God to a later date and time, to a later phase of our life.
Many postpone these to a stage of life after retirement. Many delay this to after they cross 60. All delays and postponements are like falling into the trap of lies of the enemy. We need to redeem our time, every hour, every day, every week, every month, every year, every decade all the time. Doing this consistently is wisdom.
While the riches of this world can get rusted and stolen, riches in the Kingdom of Heaven are always eternal in nature. Always secure.
Quite often we wait and postpone obeying and following the nudges of the Lord. To say a word of encouragement. To thank. To share a testimony of what the Lord has done. All the postponements should end now and today. Do not have to wait for the 1st of January to change. No need to wait until we go to a retreat or a conference. No need to wait for hospitalisation or an accident.
Don't wait for the perfect moment.
Take the moment and make it perfect.
Here is a beautiful song which conveys the message so strongly.
Stay within the flock abiding – Time is so short
Stay within the flock abiding –
Time is so short –
Where the Shepherd's staff is guiding.
Time is so short!
In the flock you're safely nourished;
Sheep and lambs are all encouraged;
None shall ever be discouraged.
Time is so short.
Be not lukewarm in your zeal.
Time is so short!
See how Satan comes to steal.
Time is so short!
Fire has been in us ignited;
Fire must be in others lighted;
Friends of Christ thus work united.
Time is so short!
Yield now humbly to God's leading.
Time is so short!
He'll give pow'r and grace you're needing.
Time is so short!
Miracles take place within you;
Faith chokes sin that rises in you;
Blessed fruits shall then continue.
Time is so short.
We must fight till life's completion!
Time is so short!
There's no time for hesitation.
Time is so short!
Swing your Sword in all directions;
War has raged for generations;
Soon it's night so quickly hasten!
Time is so short!