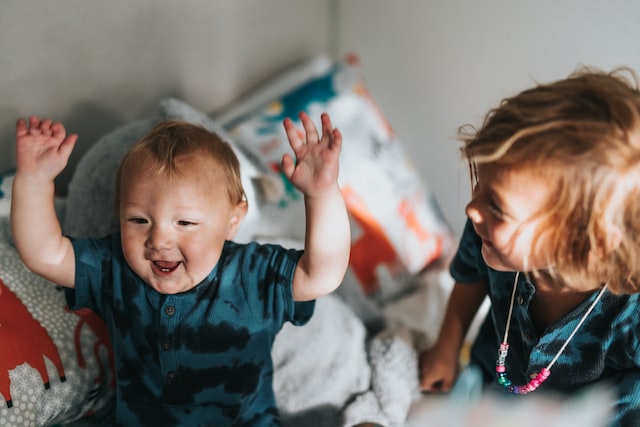 Joy has a noise. Gladness can be heard. Victories are loud. Imagine any sporting event. Much rejoicing is heard from supporters of the winning team. Even in the case of individual sports items, the sounds of cheering from the friends and family of the winner is just great to hear.
For a person on whose side God is, there is always reason to rejoice and celebrate. Victories can be an obvious reason to be joyful. But even when the victory is yet to happen, there is reason to rejoice, being hopeful about the future. Even when the road seems blocked, there is reason to be joyful, as an alternate pathway will be created.
Hope and expectations based on the provision of the Lord keep the eyes of the heart open to see beyond the obvious. One can also hear the whispers and nudges towards the solution. Thus, the hope and expectation of a person who trusts in God is not shallow – not to be confused with the optimism the world speaks about. Time after time, we see a shift in the heart of the client, authority, laws being changed, hopeless medical reports change to report normalcy, regulations regarding age restrictions changed to one's advantage.
No one can be silent when they experience the touch from heaven. For a person, a child of father Abraham in faith, the sounds of rejoicing and victory also happen in faith before reaching the point of victory. Here are a few verses where we see heaven encounter the people of God in the Bible.
Make a joyful shout to the Lord, all you lands!
Serve the Lord with gladness;
Come before His presence with singing. (Psalms 100:1-2)
The voice of rejoicing and salvation
Is in the tents of the righteous;
The right hand of the Lord does valiantly.
The right hand of the Lord is exalted;
The right hand of the Lord does valiantly. (Psalms 118:15-16)
Shout for joy, you heavens;
rejoice, you earth;
burst into song, you mountains!
For the Lord comforts his people
and will have compassion on his afflicted ones. (Isaiah 49:13)
O let the nations be glad and sing for joy, for You will judge the peoples fairly and guide, lead, or drive the nations upon earth. Selah [pause, and calmly think of that]!
Let the peoples praise You [turn away from their idols] and give thanks to You, O God; let all the peoples praise and give thanks to You!
The earth has yielded its harvest [in evidence of God's approval]; God, even our own God, will bless us. (Psalms 67:4-6)
Discover more verses relating to joy, praise from the Holy Bible. You will sing and be joyful all the time!