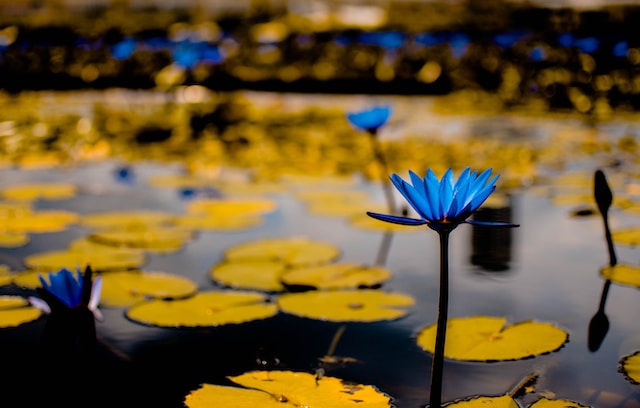 In 2018, we went to the Lexus showroom, narrowed down on the ES300. We required a new car badly. Our existing one had become old and had many huge repairs coming by. So we went ahead. Applied to buy through car loan. It did not come through. We tried two more times, yet it did not get processed. We were quite happy with the Lexus Rx350 we had. It had served us for over 10 years. Naturally we loved the brand. But seems God had other plans.
But as we were denied what we desired, we were sad. Crestfallen, we went to the mitsubishi showroom. We opted now for our second choice, a Mitsubishi Pajero. We got used to the car. We had no regrets.
5 Let your conduct be without covetousness; be content with such things as you have. For He Himself has said, "I will never leave you nor forsake you." 6 So we may boldly say:
"The Lord is my helper;
I will not fear.
What can man do to me?"
(Hebrews 13:5-8 NKJV)
A few months down the lane, we were scheduled to go with family for a vacation to Finland. The previous evening onwards it rained. It continued till early morning, our scheduled time to head for the airport. We were to have left for the airport early morning, but when we woke up the next morning, the roads around our house were flooded. Since we could not get into the car from our garage due to the flood, we managed to drive the car from our gate to the front of house, as th ground was raised, it was possible to enter the car.
The roads were flooded. Early morning at 5:30 the police had blocked many roads due to floods. Large busses, large trucks, vans all were stuck in the roads as flood waters entered the various vehicles. The police were not able to give direction to the airport. It was a grand chaos.
13 And Moses said to the people, "Do not be afraid. Stand still, and see the salvation[b] of the Lord, which He will accomplish for you today. For the Egyptians whom you see today, you shall see again no more forever. 14 The Lord will fight for you, and you shall hold[c] your peace."
15 And the Lord said to Moses, "Why do you cry to Me? Tell the children of Israel to go forward. 16 But lift up your rod, and stretch out your hand over the sea and divide it. And the children of Israel shall go on dry ground through the midst of the sea. 17 And I indeed will harden the hearts of the Egyptians, and they shall follow them. So I will gain honor over Pharaoh and over all his army, his chariots, and his horsemen. 18 Then the Egyptians shall know that I am the Lord, when I have gained honor for Myself over Pharaoh, his chariots, and his horsemen." ( Exodus 14: 13-18 NKJV)
All through we were praying in tongues.
Yet we experienced God's protection and provision. Where larger vehicles had got stuck the Lord made a way for us.
Uniquely the Pajero we drove was safe. Where larger vehicles did not dare, we went ahead without fear or doubt. When we turn back and look, we cannot believe how we had the power, strength and determination. It was only mercies of the Lord which protected and shielded us.
Fear not, for I am with you;
Be not dismayed, for I am your God.
I will strengthen you,
Yes, I will help you,
I will uphold you with My righteous right hand.' Isaiah 41:10 NKJV
Be strong and of good courage, do not fear nor be afraid of them; for the Lord your God, He is the One who goes with you. He will not leave you nor forsake you."Deuteronomy 31:6 NKJV
We cannot imagine how the lexus could have fared. Being a car with a far lower clearance, we would not have been able to take this car from our garage. We cannot thank the Lord enough. He had all these in mind. He is so merciful. He's always with us. He will never leave us or forsake us.