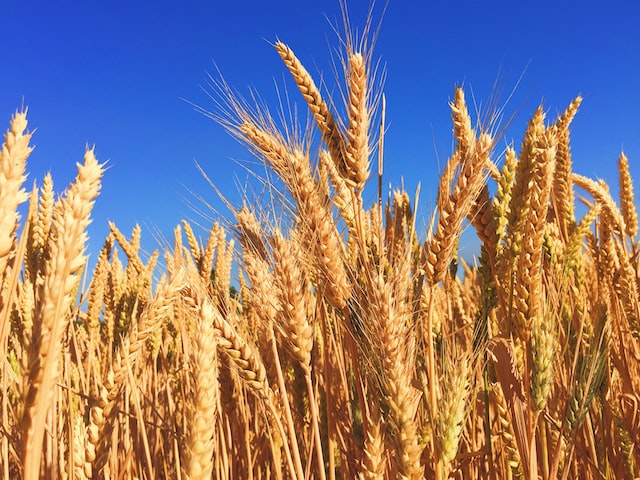 Thank you, Jesus, for the (number of years) years of (your company name). Thank you for your promises, prophecies & Your Word as they sustained us through every season. Thank you for giving us good clients/customers and vendors/suppliers, employees & men for us and people for our lives.
Thank you for helping us reach where we are today. Thank you, Lord, for always being with us, that you will never leave us or forsake us!
Father, we pray in the name of Jesus, that you would give us wisdom and understanding. We need this to follow your decrees and to carefully obey your commands.
Lord, we pray that our teams be strong for every kind of project/business. As you put the spirit of excellence upon Bezaleel, we pray that we and our employees be skilled in all matters for achieving the best for our company & for our clients.
Lord, we pray for your blessing upon the families of our teams, including the offspring of our teams.
Lord, we pray for peace in (your organization's name).
We pray that we will sleep with no cause for fear. May (your company's name) be a well-built city and may its seamless walls not be breached.
May there be peace, love, and unity between our teams. We pray for mercy for our people, heal and cleanse them O Lord.
We pray Lord that you will rid our land of all wild animals and may all our enemies be kept out of our land.
As you have promised, we declare that you, O Lord, will conquer our enemies. When they attack us from one direction, let them be scattered from us in seven directions.
Lord, we pray that you will bring gold instead of bronze and silver instead of iron in (your organization name). May peace be our officers and righteousness our taskmaster. May all our people be righteous and may we possess this land forever.
Lord, we pray that we will be blessed wherever we go and in whatever we do. Lord, we pray that you will bless the work of our hands and let everything we do prosper.
Lord, we pray for the seasonal rains. May our land yield its crops and may the trees of the field produce fruit. Lord, we pray for the rain at the proper time and your blessing on the work that we do. We pray for the wisdom and direction needed to achieve all that we need to achieve for the glory of your name.
Lord, we pray that you will live among us and walk among us. That you will be our God , and we will be your people. In Jesus Name! Amen!!