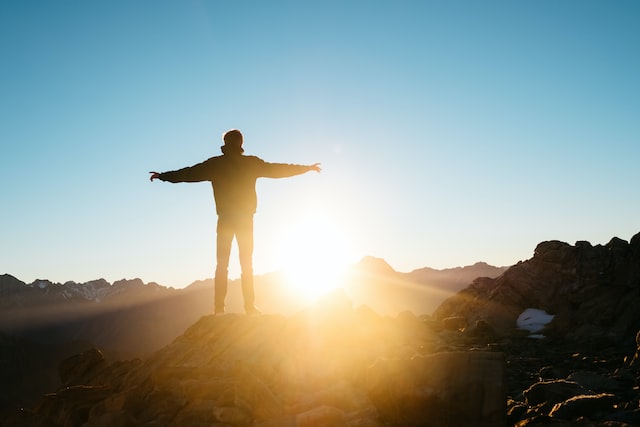 The list of declarations is being updated periodically. Bookmark it if you like them. Share it with your loved ones, in case you think they will benefit.

Amazing and Powerful Prayers and Declarations for Success at Work
Powerful Declarations for growing in the Holy Spirit (based on Romans 8).
Declarations for speaking with grace, based on the Holy Bible.
Declarations for inheritance – earthly as well as eternal. Meditating the Word of God
Declaration: The Lord makes a way. My prosperity is from him.
Declarations for seeing what the eye has not seen, the ear has not heard.