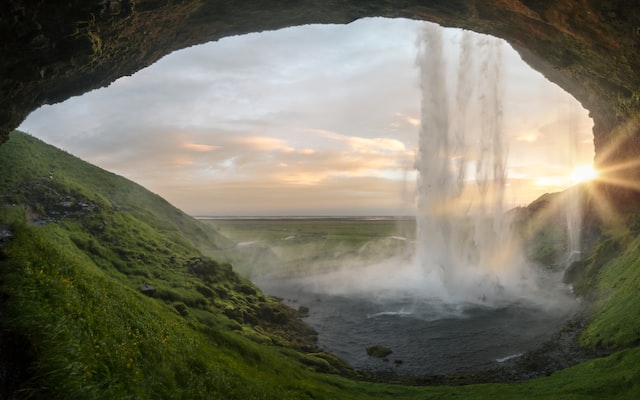 Faith is to believe what you do not see.
The reward of this faith is to see what you believe.
Humility is not thinking less about yourself.
It is thinking of yourself less.
Let us examine our lives and circumstances based on these two thoughts.
Note: The profound words are not authored by me. During the journey of life, I picked this, as I liked it. It's my inheritance from the faithful who have walked long and much ahead of me.