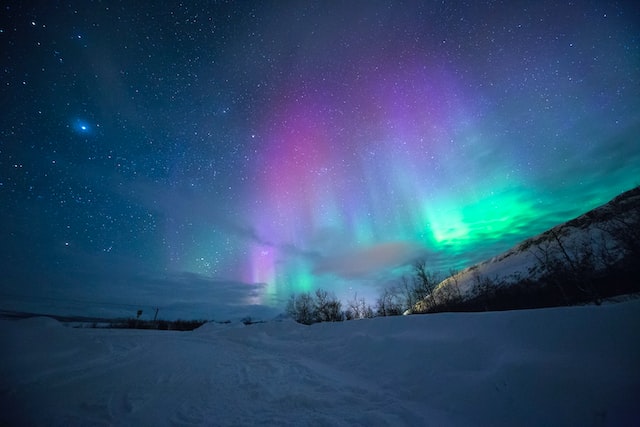 Is social media your master or your slave?
Do you have to check the social media feed every now and then?
Do you wake up to checking your Whatsapp or social media ?
By any chance is it the last thing you do before going to bed?
Is your screen time high?
Are you obsessed with the posts of the celebrities, influencers and friends you follow?
Can you keep away from your social feed and whatsapp messages for an hour?
When you are with family and friends in between do you check your mobile?
Can you fast social media, mobile phone & internet easily for a day?
Do you pause to read your Bible daily? Are you able to remember what you read?
Is your mind full of what you saw or read on social or whatsapp?
Are you always curious to check the likes, comments, and shares your post has received?
Do you hear what your Heavenly Father speaks to you through your day and night?
Do you have enough time for friends and family near and around you?
Are you able to keep your mind still and hear the small voice of Jesus?
Are you able to remember the message you heard in church?
Are you able to encourage people around you with Hope and Peace from Jesus?
Are you always anxious, do you lack Joy or Peace?
Some of you already have the answer to the title of the answer. Some may need to think more. Anything which preoccupies our lives becomes an idol. For many, these days it's their smartphone, social media and Whatsapp. We should be circumspect. Always examine ourselves.
When Jesus was asked what the top commandments were, he gave this response.
36 "Teacher, which is the great commandment in the law?" 37 Jesus said to him, "'You shall love the Lord your God with all your heart, with all your soul, and with all your mind.' 38 This is the first and great commandment. 39 And the second is like it: 'You shall love your neighbor as yourself.' 40 On these two commandments hang all the Law and the Prophets." (Reference Mathew 22:36-40)
So the most important commandment is to love God with ALL of your heart, all of your soul, and all of your mind. Thus, if you are consumed and addicted to anything, including social media, you are not doing the right thing in using social media. Beyond any doubt, you should change the way you live your life.
Change happens only with strong, firm decisions.
Your consuming passion is to love God with all of your heart, soul, and mind. If after stopping using social media, you still do not love God with all of your heart, soul, and mind, you need to keep exploring how you can truly obey both these commandments. Thus, stopping social media may be only the first step in a journey or a process to having the right Christian perspective on living a life pleasing to God.
Taking the 2nd commandment, loving your neighbor as yourself, also has a strong point. If your social media usage prevents you from meeting and greeting them, spending time with them as a loving friend, sibling, the usage should be stopped.
What we see and hear often influences what we think. Philippians 4:8 says Finally, believers, whatever is true, whatever is honorable and worthy of respect, whatever is right and confirmed by God's word, whatever is pure and wholesome, whatever is lovely and brings peace, whatever is admirable and of good repute; if there is any excellence, if there is anything worthy of praise, think continually on these things [center your mind on them, and implant them in your heart].
If your social media usage sows seeds of envy, jealousy, or greed, stay away from social media. If social media usage makes you anxious about what you have, do not have, your looks, your possessions, stop social media usage.
When you start your day, when you wake up, by default do you check your social media feed, the WhatsApp messages? Evaluate your habits. Matthew 6:33 says But seek first the kingdom of God and His righteousness, and all these things shall be added to you.
Once I used to be a YouTube junkie. Video's, Instagram Feeds, YouTube shorts were always on my diet. I could not imagine without diving deep into these during the day. Later when I became conscious of these, I made conscious efforts to change.
If you are filled with the Word of God, if you read the Bible and meditate on the Word of God, if your excitement is more from what the Lord is telling you now, then your usage of smartphones, WhatsApp and social media is an option you exercise, not a compulsive behavior.
"May the God of hope fill you with all joy and peace as you trust in him, so that you may overflow with hope by the power of the Holy Spirit." -Romans 15:13