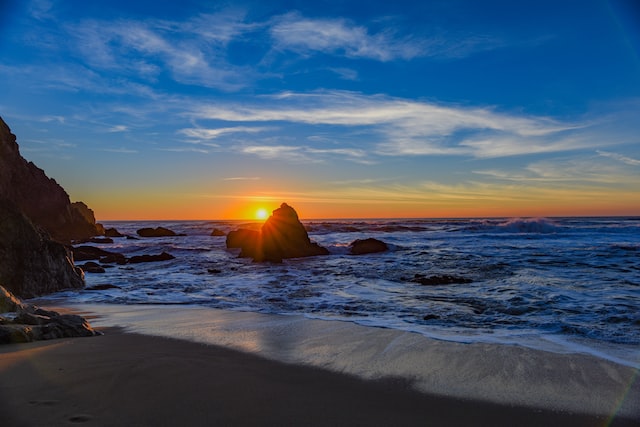 Peace is precious. Peace is beyond value.
Yet, often we do not realize it.

Only the absence of Peace makes us aware of it and makes us desire it.
If you remember a situation when Peace was lacking, then you know how precious it is.
Peace is the person of Jesus.
Jesus is the Prince of Peace.
For unto us a child is born, unto us a son is given: and the government shall be upon his shoulder: and his name shall be called Wonderful, Counsellor, The mighty God, The everlasting Father, The Prince of Peace. (Isaiah 9:6)
If you want to dive into a beautiful, deep song on peace, scroll down and listen to the second song at the bottom of the post. Singing the lyrics given below will help you enjoy the experience more. Then you may choose to continue reading.
If you don't have Jesus, nothing else will satisfy you; you will keep searching. You will keep wandering; neither the abundance of money, drugs, liquor, sex, or anything else will ever satisfy you.
Peace comes from God.
To all that be in Rome, beloved of God, called to be saints: Grace to you and peace from God our Father, and the Lord Jesus Christ. (Romans 1:7)
Peace is not seen. Yet, the absence of Peace is very much known and felt.
The absence of Peace is so strongly felt that the things that are seen pale away into insignificance.

Is there anything like an abundance of Peace? Of the increase of his government and peace there shall be no end, upon the throne of David, and upon his kingdom, to order it, and to establish it with judgment and with justice from henceforth even forever. The zeal of the Lord of hosts will perform this. (Isaiah 9:7) Yes, most certainly, when we give Jesus the Lordship of our lives, we get to experience abundant peace – peace without any end.
May you experience Peace in a very tangible way today. Any day you desire Peace earnestly with all of your heart, with all of your being, go ahead and receive the salvation through Jesus Christ and Peace beyond measure as the Prince of Peace, Jesus Christ is Lord over your life. The hope of glory is in you. You have the mind of Jesus Christ.

Get our mind to focus on what the Lord says. Get our mind thinking in the Lord's strength.  Anchor our minds on Jesus Christ, his life, his life giving, his peace giving words.
  3 Thou wilt keep him in perfect peace, whose mind is stayed on thee: because he trusteth in thee. 4 Trust ye in the Lord for ever: for in the Lord Jehovah is everlasting strength: – Isaiah 26:3,4
Directing your mind to what the spirit of God is saying is most important. Spending time in Praise and worship, immersive praise and worship always works in handing over our minds to the governing to the Spirit.   The mind governed by the flesh is death, but the mind governed by the Spirit is life and peace. -Romans 8:6   Here is a beautiful brief praise and worship! None Like You (Spontaneous) | Legacy Worship
After listening to the above, would encourage you to listen to
Peace (Official Lyric Video) – Bethel Music feat. We The Kingdom | Peace
Here is the lyrics for you to sing along :
Verse 1
When my mind is like a battlefield
And my heart is overcome by fear
And hope seems like a ship that's lost at sea
Verse 2
My enemies on every side
And I'm tempted to run and hide
Your gentle whisper reaches out to me
Chorus
Peace
Holds me when I'm broken
Sweet peace
That passes understanding
When the whole wide world is crashing down
I fall to my knees
And breathe in Your peace
Verse 3
Fiery arrows whistling
The terror of the night sets in
But I can feel Your angels all around
Verse 4
I am resting underneath
The shelter of Your mighty wings
Your promises are where my hope is found
Bridge
I remember who You are
You're the God who's never far
So I will not be afraid
God, You always keep me safe in Your arms
I remember who You are
You're the God who's never ever far away
So I will not be afraid
God, You always, You always keep me safe
Chorus 2
You give me peace
That holds me when I'm broken
Sweet peace
That passes understanding
When the whole wide world is crashing down
I fall to my knees
And breathe in
I breathe You, I breathe You in
Take a deep breath and be still
And know that You are God alone
Writer: Ed Cash
Get the Chord charts and Lyrics here:
https://bethelmusic.com/chords-and-ly…
"May the God of hope fill you with all joy and peace as you trust in him, so that you may overflow with hope by the power of the Holy Spirit." -Romans 15:13