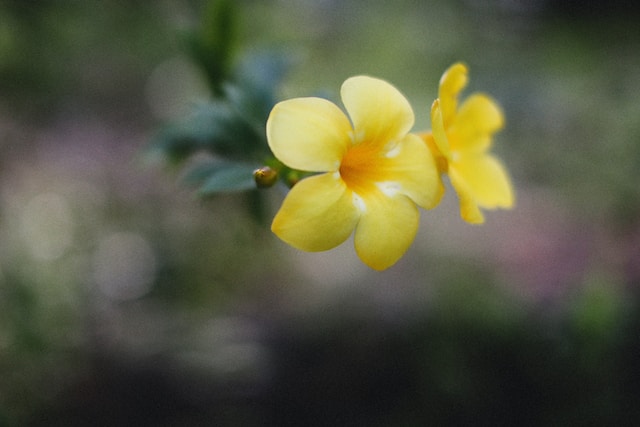 I met Bob Goff in mid 2023. He's a lawyer by profession. But he caught my attention because he was doing sweet things in his surroundings and laughing out loud. He did the best things possible around him, rather than traveling to the corners of the world.
I found him to think, speak and live Jesus Christ. Yes, truly believe that he's indeed becoming the image of Christ Jesus, every day, any place he is. Truth and sincerity was in every moment I engaged with him.
His book Love Does is summarized as below:
Love becomes action; our love and our actions are important. Conforming to the expectations of others, society, and head knowledge are limitations that come in the way.
Important to focus on loving people and being like Jesus matters most.
Take bold actions in every aspect of life.
Watch interviews with Bob Geoff on YouTube. Get to know him.
Here is one for you Love Everyone Always with Bob Goff and Lewis Howes
He has strong family relationships in a great family.
God bless you today and prosper you richly every hour of the day to be like Jesus.
You can go ahead and declare these aloud:
I imitate Jesus Christ.
The righteousness of Jesus Christ is mine.
The crucified and resurrected Jesus in Glory of God has given me new life.
The fruits of the Holy Spirit are manifested in and through my words and actions today.
Life giving scripture verses
Imitate me, just as I also imitate Christ. (1 Corinthians 11:1 NKJV)
But the fruit of the Spirit is love, joy, peace, longsuffering, kindness, goodness, faithfulness, gentleness, self-control. ( Galatians 5:22-23 NKJV)