Our Lord & Saviour has all the wisdom. He has given us the gift of the Holy Spirit. He's the Comforter & Counsellor. Wisdom for any situation is available from him. I have known it many times. But more times, never acknowledged it, never testified.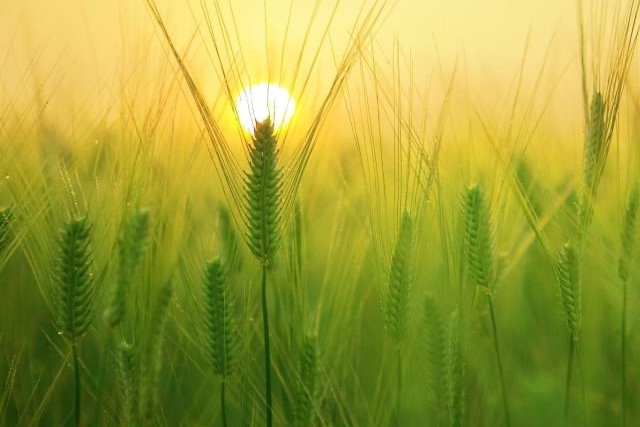 Knowing this process, I make His Kingdom expand & thrive on the earth, I decided to testify this. Knowing that what you become aware of, what one celebrates & what I testify, can encourage & even be the reason for many to experience this.
Was having a conversation with a potential client's accountant. We told during the pitch process that we had proposed a medium to high budget since our research showed the high prevalence of the ailment in the Middle East. He asked if prevalence was high, why should we require precise targeting? At that moment, I could revert that, even if the prevalence is high, it's important to convey the message to the most significant audience so that budgets are minimized. We told that never is the case that we have all the sufficiency of budget, but to use the scarce & available budget in the most optimum manner. The answer was on the dot. This was a fact. But this was a response we had never thought about.
It's not only when you speak about faith, but all through life, I have seen this come to pass.
You can trust in HIM during an interview, a negotiation, a client pitch, or a sitting during a case.
For more keys to unlock getting the wisdom to speak the right statements at the right time, refer to the declarations section.