Meditating the Word of God – 25th October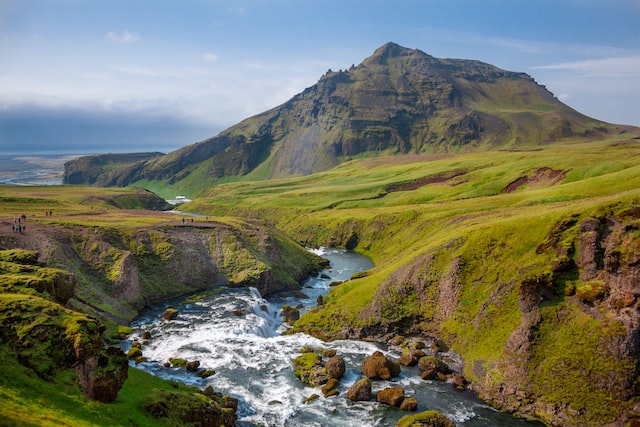 Today's verse is from the Gospel of John 16:1. The passage is given from the three versions of the Bible.
All this I have told you so that you will not fall away.
(version NIV)
I have told you all these things, so that you should not be offended (taken unawares and falter, or be caused to stumble and fall away). [I told you to keep you from being scandalized and repelled.] (version AMPC)
These things have I spoken unto you, that ye should not be offended. (version KJV)
This verse is very powerful. It conveys that we are most likely to be offended, hence Jesus warns us not to be offended, so that we do not fall in our spiritual walk. Rather, knowing this possibility upfront, we ought to be prepared, so we do not slip and fall from the path to righteousness and salvation.
A similar statement is made by Jesus in Matthew 11:6. And blessed is he, whosoever shall not be offended in me. Before this verse we read that a disciple of John the Baptist came and asked Jesus, Are You the Coming One, or do we look for another? Then Jesus replied to the disciple to tell John the things which he was seeing, hearing, specifically about the blind seeing, lame walking, the lepers being cleansed, deaf people hearing, the dead people brought back to life and the gospel being preached to the poor.
John the Baptist had a brilliant testimony of Jesus. He knew Jesus was the Saviour. He had heard the voice of Father God saying about Jesus. He had seen heaven open and the Holy Spirit descend on Him. Needless to say, he was hearing about the various signs, wonders and miracles Jesus was performing.
Yet, John's present circumstances, his being in the prison was not a matter he could accept would happen, as Jesus the much anticipated saviour was around. We need to remember that this happened to John the Baptist in spite of the fact that Jesus referred to him when he said. Among those born of women there has not arisen anyone greater than John the Baptist!
We have an advantage of having all the life stories of the various prophets, saints, prophets, kings, priests, slaves, soldiers, men of faith, people from various walks of life in the Bible. We can choose to learn from their lives. We can also seek to learn from the Holy Spirit, who is always with us. We should not be offended. We have no excuse. We should remember this verse and encourage others as well as ourselves.