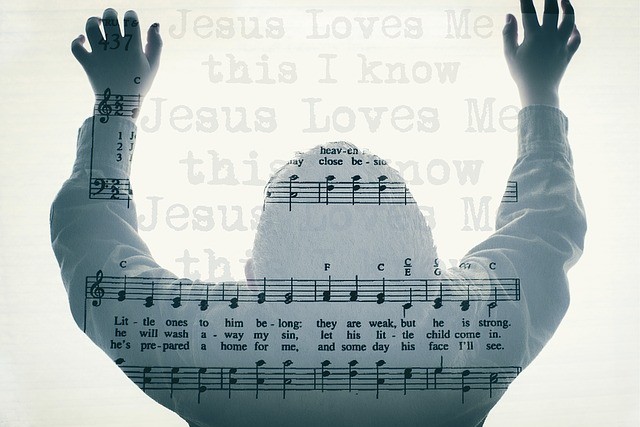 I am in many ages all at one time. As a worshipper I am bouncing between the primary school & the secondary school, restless to go to secondary school. As a lover of God, I am in the kindergarten, although I wish to be raise up to the high school. As a social role, I am a Husband & a Dad. Yeah, a graduate in engineering, an entrepreneur. Physically, many rate me with the strength & vitality of a healthy early 30's guy.
I have always been amazed, right from high school of the immense & deep devotion for Jesus of the men & women of faith, be it John the apostle, St. Francis of Assisi. I skimmed through the writings of the saints & wondered what drew their love for Christ, Jesus Christ. Now years and even decades later, feel sad that I had not perused any of the writings, taking deep dive & fathoming these books/writings.
Years later, even before I discovered the reasons, even before perusing the reading of the books, got to hear & repeatedly hear again and again about the importance of reading the Bible. Over many years had the discipline of reading through the Bible. Checked the internet and discovered various Bible reading plans. Many times the routine dropped off, but picked back into the schedule. I would not have a perfect reading, but many years of nearly perfect reading. All these lead to the discovery that it's love that brings devotion. Thus started the quest for loving God.
As these were going on, in the church, repeatedly many preacher's encouraged the congregation to make declarations. Power of the spoken word to make change was emphasized time & again. Read the power of declarations in the post (link to be to be advised here later). Thus started the next stage of declaring the Word Of God, aligned to where I desired to go in Life.
Then started declaring: I want to love you Lord, love you in Truth & Spirit. This has been going for years. Since this is fully aligned to the will of God plainly mentioned in the Bible, I was certain and excited about this. And little by little, I started loving HIM more. You may wonder, why I am saying little by little. During the moments of the conscience day, I still do not find I am doing all that I could to please HIM. Wonder why, although I want to. The only reason I find is I am not conscience of the Love of Christ as often I should. I am not conscience of the true depth & significance about this. I believe if I love him well, I would always please him.
Conscience of this limitation, I wanted to change more of my inside. In quest of this discovered about the need to worship. Remembered the many times the congregation was exhorted in the church to Worship HIM. But I did not sing. Even when I sang during the occasions we prayed as a family, when I sang, my young boy, in a loving manner conveyed how I was out of tune. My darling wife was always controlled in her reaction, clothing it with the cloak of greater love, which only covered up my voice from shame because of pitiable singing.
However, in my weakness, HE gives strength & strategies to overcome shortcomings. Praise & worship songs in YouTube came to rescue.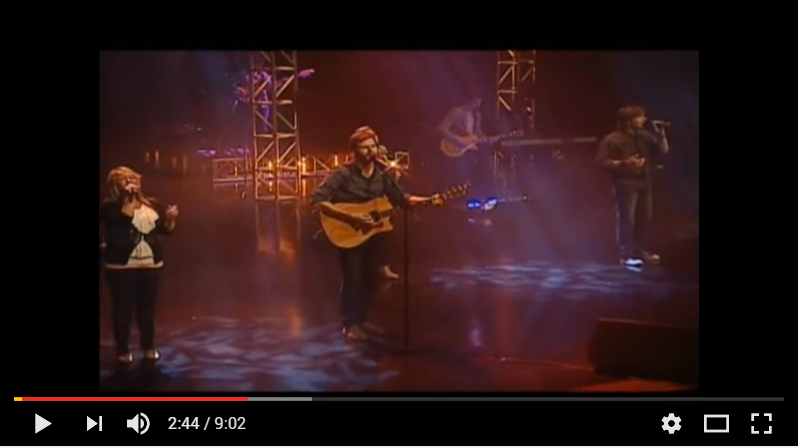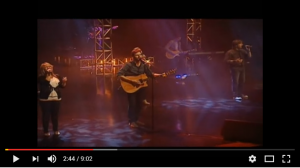 Songs like – Your Presence is Heaven to Me Israel Houghton *NEW VERSION* found at https://youtu.be/kQAwpMFS_9o and many like this came to my rescue. Started singing & worshipping. But when I let my voice be drowned in the music from these worship songs, I heard as well as others heard only from the perfection from the YouTube channel.
I am still a student in purist of worshipping better. I need to labor. Need to continue to praying in tongues, read and meditate the Bible & worship HIM in spite of my voice. Thanks to the Christian worship songs in YouTube.