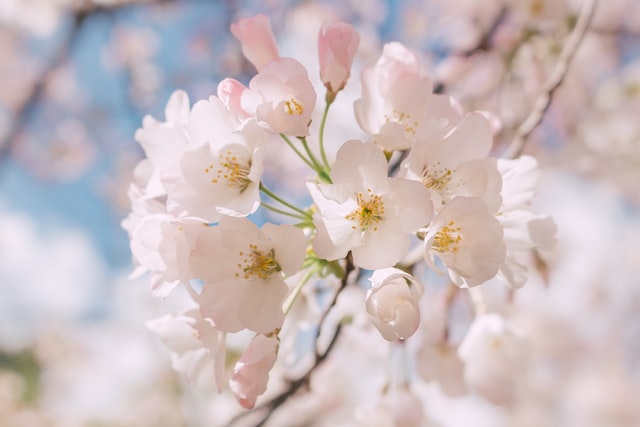 The best answers are in the Bible.
The reason is straightforward.
As the Bible is the Word of God, it is divine, powerful and precious.
Reaffirming the significance of the Bible, for the purpose of a few who are not 100% certain.
The Word of God is inspired by the Holy Spirit.
It's the living Word.
It is eternal.
Matthew 24:35 says thus. Heaven and earth shall pass away, but my words shall not pass away.
After you read all the above, you will gain more understanding from what follows. Here is the answer.
The reason for rejoicing by those who trust in the Lord, even the reason for them to shout for joy, is that (a) the Lord defends them.
All who love the name of the Lord should be joyful in Him. (b)Because God will bless the righteous. (c) With favour, the Lord will surround them – just like a shield.
Discover the abundant, amazing, love of God. God's love for you is so great, that he paid the ultimate price for his love for you . Click the bold font to read more.
Here is the verse from Psalm 5:11-12 from 3 versions of the Bible.
11 But let all those that put their trust in thee rejoice: let them ever shout for joy, because thou defendest them: let them also that love thy name be joyful in thee.
12 For thou, Lord, wilt bless the righteous; with favour wilt thou compass him as with a shield.
11 But let all those who take refuge and put their trust in You rejoice; let them ever sing and shout for joy, because You make a covering over them and defend them; let those also who love Your name be joyful in You and be in high spirits.
12 For You, Lord, will bless the [uncompromisingly] righteous [him who is upright and in right standing with You]; as with a shield You will surround him with goodwill (pleasure and favor).
11 But let all who take refuge in you be glad;
let them ever sing for joy.
Spread your protection over them,
that those who love your name may rejoice in you.
12 Surely, Lord, you bless the righteous;
you surround them with your favor as with a shield.
This post is intentionally short. Since it's extremely powerful it's important to read this couple of times and soak in it.