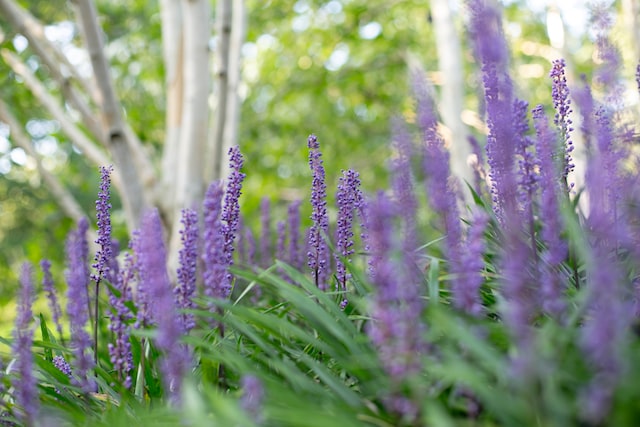 Today's verse is from Hebrews 11:6. Here is the verse from three versions of the Bible.
And without faith it is impossible to please God, because anyone who comes to him must believe that he exists and that he rewards those who earnestly seek him. (version NIV)
But without faith it is impossible to please him: for he that cometh to God must believe that he is, and that he is a rewarder of them that diligently seek him. (version KJV)
But without faith it is impossible to please and be satisfactory to Him. For whoever would come near to God must [necessarily] believe that God exists and that He is the rewarder of those who earnestly and diligently seek Him [out]. (version AMPC)
Faith is a gift from God. However, nurturing faith is done by the daily decisions we make. In Paul's Epistles to the Ephesians chapter 2, verses 8 to 9 says, For by grace you have been saved through faith; and that not of yourselves, it is the gift of God; not as a result of works, that no one should boast.
How do we nurture faith? Hearing the Word of God is required. Faith comes by hearing and hearing the word of God. Epistles to the Romans Chapter 10, verse 17. Reading the Word of God aloud is a good way to hear the Word of God. Again, when you hear it, you need to pay attention to it. The Bible cautions about being a person who sees but does not perceive, hear and does not understand.
So before reading the word aloud, prepare a place of lesser distractions, rest your mind by praying in tongues, worshipping the Lord. Once your mind is rested, start reading the word. Start reading with the intent to hear, understand, perceive, change, renew and reform.
We need to know the nature of God,
be aware of the love of God for us,
aware of the depth of his great love towards us,
remember how he gave His only son for crucifixion because of his love for us,
If we know about his love, we would respond to his love,
Our response to Gods faithfulness, goodness, loving kindness, mercy is by our obedience, love and faith towards him.
Faith comes by hearing the word of God and by obeying what you hear. Thus, faith comes by developing a relationship with God, nurturing it. Obeying is easier when you have a relationship. A good example is children obeying a parent, a spouse obeying and pleasing the partner.
We please God and get blessed by our faith, peace, obedience and love. If we choose fear, anxiety, hate instead, we displease God. Remembering God's faithfulness towards us, our family, our career, our workplace, testimonies of our church, various stories of God's faithfulness in Old Testament and New Testament encourage us and remind us to be faithful to God.
Maintaining a book of testimonies of God's faithfulness will help us always remain strong in faith. Let us take one or a few steps mentioned above to please God and experience his delight.