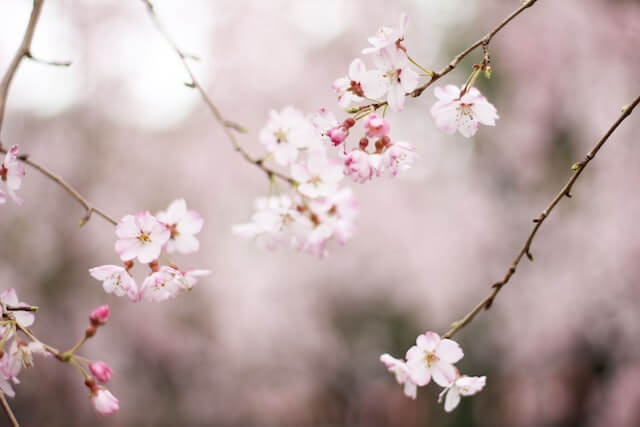 Find out how well you retain and remember the Word of God. One of the verses which kept me on the straight path was this one. I have thy word in my heart so that I might not sin against thee. (Psalm 119:11) A brilliant verse that shows that it is important to remember the word of God.
Initially we have all the questions. Go through each question, and give the answer. After completing the series of all the questions, only after doing this go into reading the answers. Thus, you can gauge yourself. You may already be good or may need to keep improving. Either way you will enjoy it.
Question 1) The disciples of Jesus were baptized in the Holy Spirit on the day of Pentecost. Do the unborn get filled with the Holy Spirit?
Question 2) Out of the four gospels, one is addressed to Theophilus. Which one is that? What is the meaning of Theophilus?
Question 3) What's the meaning of John?
Question 4) In whose spirit and power was John the Baptist? What was the purpose or mission statement of John the Baptist?
Question 5) Which angel visited Zechariah the father of John the Baptist What was the name of the angel who visited Mary?
Question 6) How did the angel encourage Mary in receiving the word of God?
Answer 1) John the Baptist was filled with the Holy Spirit even when he was in the mother's womb. Luke 1:15 says For he shall be great in the sight of the Lord, and shall drink neither wine nor strong drink; and he shall be filled with the Holy Ghost, even from his mother's womb.
Answer 2) Gospel of Luke. It means – lover of God.
Answer 3) God is favorable.
Answer 4) John the Baptist had the spirit of prophet Elijah. (also known as Elias). His mission was to prepare the way of the Lord.  Luke 1:16,17 says, And many of the children of Israel shall he turn to the Lord their God. And he shall go before him in the spirit and power of Elias, to turn the hearts of the fathers to the children, and the disobedient to the wisdom of the just; to make ready a people prepared for the Lord.
Answer 5) Angel Gabriel. Both were visited by the angel Gabriel.
Answer 6) The angel told Mary's aunt Elizabeth, who was barren and very old had conceived a son and was in her sixth month. It was never thought possible that the old couple Zacharias & Elizabeth would have a child. Yet because of God's intervention it was possible. Luke 1:36 has this statement of the angel conversing with Mary like this. Now indeed, Elizabeth your relative has also conceived a son in her old age; and this is now the sixth month for her who was called barren.