Meditating the Word of God – 1st November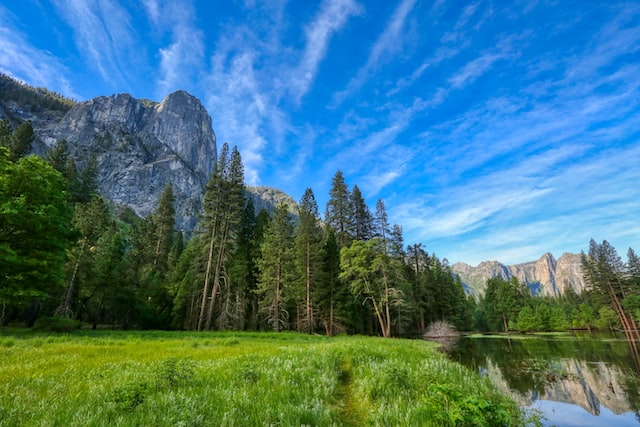 Today we have a great worship song to encourage yourself in the Lord. This song has many verses from the Bible. Thus, it's a very powerful worship song. Sing it along with the YouTube link and experience not only freedom but a resounding victory in whatever is your situation. Would recommend internalising this song, singing with meaning a couple of times. It is so exciting to transition to victory from the initial situations of battles. Later, share this victorious song with your near and dear.
Here are the lyrics, followed by the video link on YouTube.
[Verse 1]
When all I see is the battle, You see my victory
When all I see is the mountain, You see a mountain moved
And as I walk through the shadow, Your love surrounds me
There's nothing to fear now for I am safe with You
[Chorus]
So when I fight, I'll fight on my knees
With my hands lifted high
Oh God, the battle belongs to You
And every fear I lay at Your feet
I'll sing through the night
Oh God, the battle belongs to You
[Verse 2]
And if You are for me, who can be against me? (Yeah)
For Jesus there's nothing impossible for You
When all I see are the ashes, You see the beauty (Thank You, God)
When all I see is a cross, God, You see the еmpty tomb
[Chorus]
So when I fight, I'll fight on my knees
With my hands lifted high
Oh God, the battlе belongs to You
And every fear I lay at Your feet
I'll sing through the night
Oh God, the battle belongs to You
[Bridge]
Almighty Fortress, You go before us
Nothing can stand against the power of our God
You shine in the shadow, You win every battle
Nothing can stand against the power of our God
An Almighty Fortress, You go before us
Nothing can stand against the power of our God
You shine in the shadow, You win every battle
Nothing can stand against the power of our God
An Almighty Fortress, You go before us
Nothing can stand against the power of our God
You shine in the shadows, You win every battle
Nothing can stand against the power of our God
[Chorus]
So when I fight, I'll fight on my knees
With my hands lifted high
Oh God, the battle belongs to You
And every fear I lay at Your feet
I'll sing through the night
Oh God, the battle belongs to You
Hear the worship song, and have great joy as you see the victory with your eyes of faith first.
https://youtu.be/abZyI4pkxWI