Meditating the Word of God – 8th October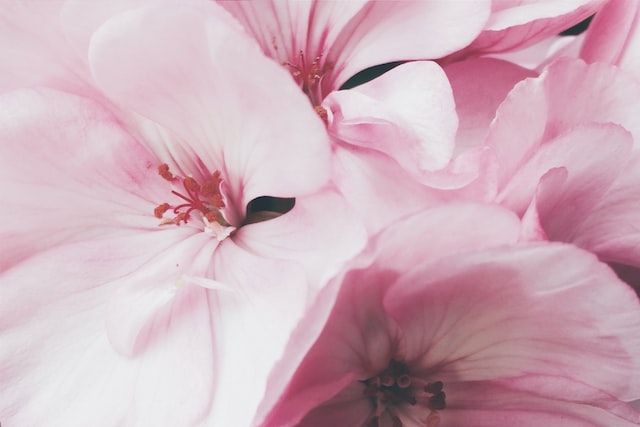 Today's verse is from Proverbs 4:23. Here is the verse from four versions of the Bible.
Above all else, guard your heart, for everything you do flows from it. (version NIV)
Keep thy heart with all diligence; for out of it are the issues of life. (version KJV)
Keep and guard your heart with all vigilance and above all that you guard, for out of it flow the springs of life. (version AMPC)
Watch over your heart with all diligence, For from it flow the springs of life. (version AMP)
Above all things, it certainly means that following this instruction needs to be a top priority for a Christian. Hence, let us try and understand why it's so important, how we can be successful in obeying this instruction.
When we go through a day, a typical person has 6,200 thoughts. These thoughts can be of all types. Hence, what we choose to ignore, what we choose to pursue is upto us. What we choose to nurture, we will ultimately become the words we speak, our writing, our paintings, the actions we take. 
The proverb says that we need to be extremely diligent in guarding our heart. Since it says that this is top priority, we need to treat this matter seriously. Take care, be cautious, this matter is most important.
If you decide to nurture a good thought, it will flow into the spring of life. Whereas if you decide to linger on an evil thought which is associated with envy or jealousy, you can be certain that it will ultimately result in issues of life like anger, misunderstanding, bitterness, murder. If we scan our news media, all the news of harm had at one time started from one or few people deciding to pursue  a negative thought. 
One effective way of guarding our heart diligently is checking out if Jesus would be pleased if we pursue the thought. Examining if any thought would be aligned to  God's command. God's commands are expressed in the Bible. The ten commandments is a good checklist. 
This passage from the New Testament summarises all the law and prophets in a few words. Treasure this. This will help you guard your heart.Teacher, which is the greatest commandment in the Law?" Jesus replied: "'Love the Lord your God with all your heart and with all your soul and with all your mind.'This is the first and greatest commandment. And the second is like it: 'Love your neighbor as yourself.'All the Law and the Prophets hang on these two commandments." ( Ref. NIV Matthew 22:36-40)

Once you guard your heart well, you will think only about these things. As you do this, you will experience the peace of God. Finally, brothers and sisters, whatever is true, whatever is noble, whatever is right, whatever is pure, whatever is lovely, whatever is admirable—if anything is excellent or praiseworthy—think about such things. Whatever you have learned or received or heard from me, or seen in me—put it into practice. And the God of peace will be with you. (Ref. NIV Philippians 4:8)