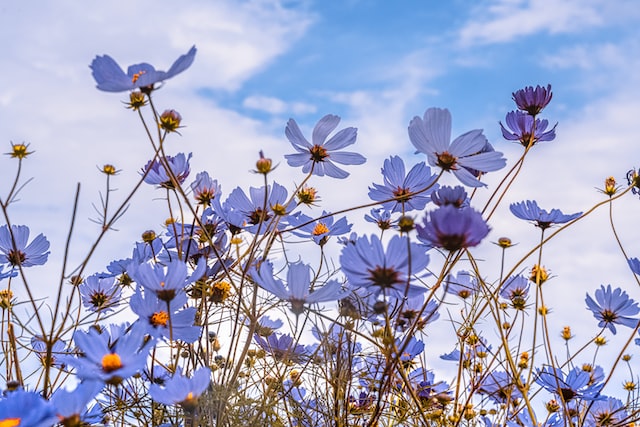 Why did I want to grow in love? Love is the greatest – the Bible says so. What the Bible says is definitely true. It does not change with time. It's an eternal truth.
Love verses faith and hope
We know that faith is important. But what is faith from the perspective of the Bible?
We know that with faith the size of a mustard seed, a mountain can be moved. So Jesus said to them, "Because of your [a]unbelief; for assuredly, I say to you, if you have faith as a mustard seed, you will say to this mountain, 'Move from here to there,' and it will move; and nothing will be impossible for you. (Matthew 17:20)
We know that without faith you cannot please God. But without faith it is impossible to please Him, for he who comes to God must believe that He is, and that He is a rewarder of those who diligently seek Him. (Hebrews 11:6)
We know hope is important. Let us try to understand what hope is from the perspective of the Bible.
We know that God gives hope. For I know the plans I have for you, declares the Lord, plans to prosper you and not to harm you, plans to give you hope and a future. (Jeremiah 29:11)
We know that from hope in God, we become strong. But those who hope in the Lord will renew their strength. They will soar on wings like eagles; they will run and not grow weary,they will walk and not be faint. (Isaiah 40:31)
We know that God of hope fills us with joy and peace. May the God of hope fill you with all joy and peace as you trust in him, so that you may overflow with hope by the power of the Holy Spirit. (Romans 15:13)
We know that faith comes from having hope. Now faith is confidence in what we hope for and assurance about what we do not see. (Hebrews 11:1)
Having understood both faith and hope from the perspective of the Bible, let us see how love compares with faith and love. We have a verse which connects the three. 13 And now abide faith, hope, love, these three; but the greatest of these is love. (1 Corinthians 13, version NKJV) Having come to the conclusion that love is greater than faith and hope, I wanted to focus on love – which is the greatest.
To be continued …