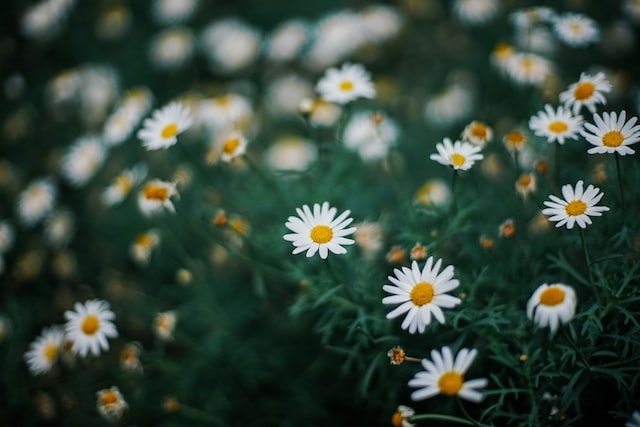 Psalm 119 is the longest chapter in the Bible. The 22 sections within psalm 119 – is a sequence of the 22 Hebrew alphabets from aleph, beth, gimel,… going through shin and finally ending with taw. Each section has eight verses each. Thus, 176 verses come from 22 sections @ 8 verses per section.
Various Hebrew words are used in this chapter, like Instructions, Laws, Regulations, Statutes, Commands, Decrees, Testimonies, Commandments, and Promises to describe the Word of God. A vast majority of over 170+ verses mention the Word of God in one form or another.
Since I was a young boy in school, I used to remember this verse viz. Your word I have hidden in my heart, that I might not sin against You. ( Verse 199:11) Only later did I discover that it was from Psalm 119.
The golden key for a young man to keep his heart pure is stated clearly in this chapter – by taking heed of God's word. (Verse 119:9)
A beautiful, yet simple prayer to see with the eyes of the heart is given in the 18th verse. With our normal eyes, we see the physical world. But to see the wondrous things of the Word of God, we need spiritual eyes. Only the Lord can open our spiritual eyes.
We can look at the various commands and laws as restrictions. But some know that the very purpose of God's laws is to give us freedom from sin, our sinful nature, and being slaves to sin. God wants us to have an abundant life.
The commandments and the laws lead us on the pathway to loving the Word of God. God wants us to be joyful and peaceful, and His Word takes us on that path. His Word guides us on the path of righteousness. We cannot but rejoice greatly in the beauty and great truths hidden in the Word of God for every season of our lives.
Assessing the Word of God Vs various forms of money
Give me an eagerness for your laws rather than a love for money! (psalm 119:36)
The law from Your mouth is better to me than thousands of gold and silver pieces. (psalm 119:72)
Truly, I love your commands more than gold, even the finest gold. (psalm 119:127)
I rejoice in your word like one who discovers a great treasure.(psalm 119:162)
All these verses are from NLT or AMP version of the Bible.
Word of God – sweeter than honey, rejoicing the heart & wonderful
Open my eyes, that I may behold wondrous things out of Your law. (psalm 119:18)
How sweet are Your words to my taste, sweeter than honey to my mouth! (psalm 119:103)
Your testimonies have I taken as a heritage forever, for they are the rejoicing of my heart. (psalm 119:111)
Your testimonies are wonderful [far exceeding anything conceived by man]; therefore my [penitent] self keeps them [hearing, receiving, loving, and obeying them].(psalm 119:129)
Note that God's law, testimonies imply God's word. All these verses are from AMP version of the Bible.
Word of God makes us wiser than our enemies, teachers and elders
Your commands make me wiser than my enemies,
for they are my constant guide.
Yes, I have more insight than my teachers,
for I am always thinking of your laws.
I am even wiser than my elders,
for I have kept your commandments. (psalm 119:98,99,100)
All these verses are from NLT version of the Bible.
God's word is our counselor
Your testimonies also are my delight and my counselors. (psalm 119:24)
All these verses are from NLT version of the Bible.
Want great peace? Do you desire to be free from offense?
Great peace have they who love Your law; nothing shall offend them or make them stumble.(psalm 119:165)
Thus, the treasures in Psalm 119 are endless. May your desire to glean more from it increase.