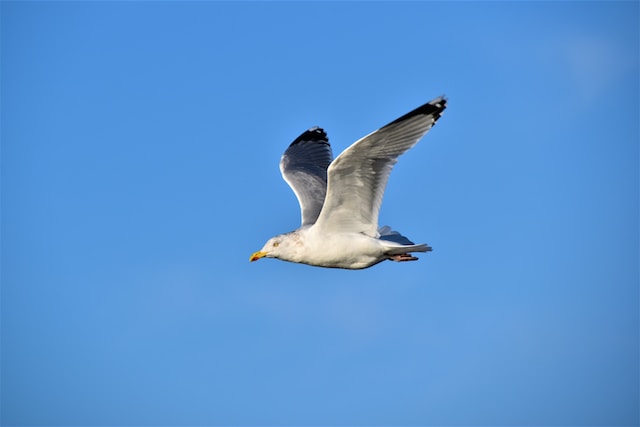 All questions are based on the Epistle to the Romans, Chapter 2. The Bible version used for compiling this Quiz is the NKJV. Click here to read ROMANS 2 NKJV – God's Righteous Judgment – Therefore – Bible Gateway After you go through the questions, do answer them. This way, you exercise your mind. Only after you have completed writing your answers, only then consider referring to the answers. This way you will benefit the most.
Question 1 ) What leads to repentance? Please explain in few sentences.
Question 2) Will doing good occasionally make you eligible to receive eternal life?
Question 3) Is God partial?
Question 4) If hearers of the law are not justified, then who is justified?
Question 5) What is the meaning of verse 22 viz. You who say, "Do not commit adultery," do you commit adultery?
Question 6) What is the meaning of circumcision of heart?
Question 7) What is your favorite verse in this chapter?
Here are the answers:
Answer 1 ) Goodness of God leads to repentance. (Romans 2:4). God so loves us that he send his beloved son, Jesus to earth. God purposed his son Jesus to die on the cross for our sins. Jesus did so in obedience to His father, although He was without sin. This amazing love is so so very beautiful, so very very good, that it leads me to repentance from my sins.
Answer 2) No. Eternal life is given to those who by patient continuance seek glory, honor and the blessedness of immorality. (Romans 2:7)
Answer 3) No God is not partial. He treats the Jews and the Gentiles alike. Only the doers of the law are justified ( Romans 1:11,13)
Answer 4) The doers of the law are justified. The mear hearers of the law are not justified. ( Romans 2:13)
Answer 5) The physical act of adultery is adultery in everyone's understanding. Paul reminds that there are people who may not be doing a physical act, but may be having a adulterous thoughts. He says both are evil. Jesus had told this very clearly in Mathew 5:28 But I tell you, everyone who looks at a woman lustfully has already committed adultery with her in his heart.
Answer 6) Circumcision in the strictest sense is scutting off the foreskin of man. This was done to indicate a physical cutting off of sin. Each time a man goes to the loo, he is reminded that he has separated himself unto God. Paul says that circumcision which is seen outside is a symbol of religiosity is for praise from men. But circumcision of the heart seen only by God does not attract any praise from man, but was praiseworth from God. Thus true circumcision is a spiritual circumcision – also may be called as the circumcision of the heart.
Answer 7) but he is a Jew who is one inwardly; and circumcision is that of the heart, in the Spirit, not in the letter; whose praise is not from men but from God. (Romans 2:29 NKJV) ( Note: Jew is a used to refer to a person who is truly accepted by God)