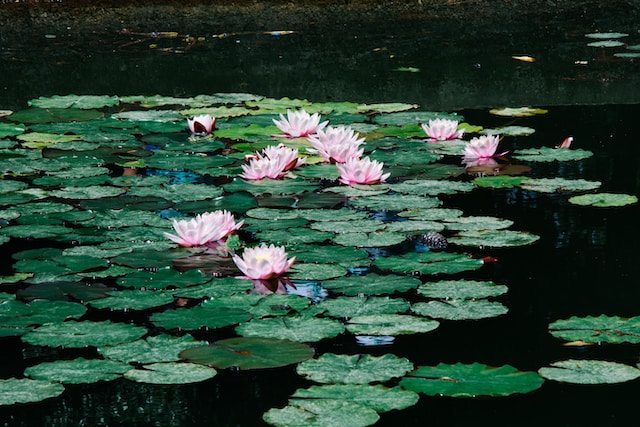 This prayer is inspired by Psalm 27. Certain verses from the NKJV version of the Bible are selected. A few verses are fine-tuned and given below for this prayer.
One thing I desire Prayer
The Lord is my light and my salvation;
I shall fear none.
The Lord is the strength of my life;
I shall not be afraid of anyone.