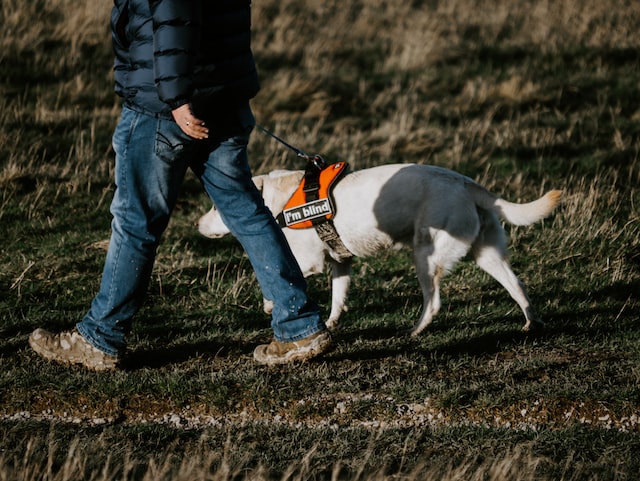 Today's verse is from John 9: 26-33. Here is the verse from three versions of the Bible.
So they said to him, "What did He [actually] do to you? How did He open your eyes?" He answered, "I already told you and you did not listen. Why do you want to hear it again and again? Do you want to become His disciples, too?" 
 And [at that remark] they stormed at him and jeered, "You are His disciple, but we are disciples of Moses! We know [for certain] that God has spoken to Moses, but as for this Man, we do not know where He is from." 
The man replied, "Well, this is astonishing! You do not know where He comes from, and yet He opened my eyes!
We know [according to your tradition] that God does not hear sinners; but if anyone fears God and does His will, He hears him. Since the beginning of time it has never been heard that anyone opened the eyes of a person born blind. 
If this Man were not from God, He would not be able to do anything [like this because God would not hear His prayer]."(version AMP)
This blind man spoke well, knew matters well, and spoke boldly. A big salute to him.
Many of us get touched by God, it could be a miraculous healing, other miracles, breakthroughs in our places of work, business, school. 
Do we have the boldness and gratefulness of this man born blind. He had a strong understanding of faith and was bold to articulate it to anyone.
Jesus blessed this man by revealing himself to the man later. And this man worshipped Jesus.
The Pharisees who were nearby were told this by Jesus. "If you were blind, you would not be guilty of sin; but now that you claim you can see, your guilt remains.
Are we choosing to be like the blind man or the Pharisees? A precious thought to ponder today.