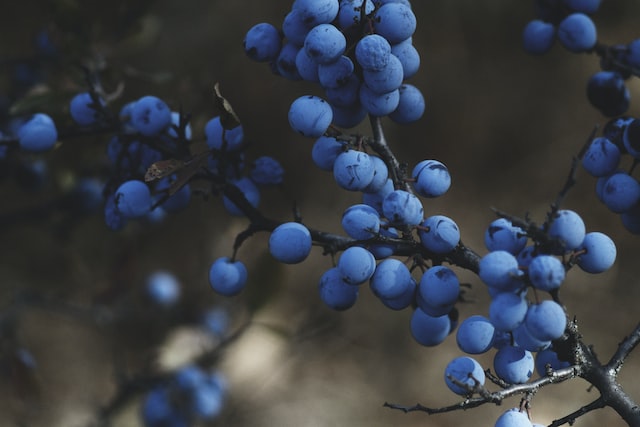 The Bible reminds us of the importance of remembering verses. We are asked to meditate on the law and commandments of the Lord day and night. One of the early verses that I remember is from Psalm 119:1. It says, "Thy word have I hid in my heart, that I might not sin against thee."
This quiz is not intended to expose our ignorance, rather to better learn the beautiful truths we could be missing as we read the Bible. As you participate in this Bible quiz, you can expect to come across great treasures, feel free to take them with you in your life journey.
Have limited the quiz questions to be mainly based on the first 30 psalms and the first 10 proverbs. Answers from other portions of the Bible have been added where appropriate. Go ahead and access your knowledge of God's Word.
Q1. What is the reward for someone who delights in the Lord's law and meditates on it day and night?
Q2. What is the fear of the Lord?
Q3. Whom does God love? Who can find God? Can you provide an example of a benefit?
Q4. Who can remain in the Lord's tabernacle? What kind of person can stay on the holy hill forever?
Q5. Can you give one good reason you should rejoice? Why should you sing praise?
Try answering these questions yourself first, before scrolling to read the answers given below.
A1) There is a very specific blessing mentioned in Psalm 1 for anyone whose delights and affections are in the law of the Lord, and who habitually meditates on His commandments, instructions, and teachings day and night. Such a person will be like a tree firmly planted and nurtured by streams of water, bearing fruit in its season; its leaf will not fade or wither, and all he does will flourish and mature. ( This is from Psalm 1: 2, 3) ( Reference version, Amplified Bible, Classic Edition)
A2. The reverent fear of the Lord includes the hatred of evil; pride, arrogance, the evil way, and perverted and twisted speech. The reverent fear of the Lord comes along with worshipful awe of the Lord. ( based on Proverbs 8:13) ( Amplified Bible, Classic Edition)
The fear of the LORD is the beginning of wisdom: and the knowledge of the holy is understanding. ( based on Proverbs 9:10, KJV)
The secret of the Lord is made known to those who fear the LORD. Such a person will also experience the Lord's covenant. ( Based on Psalms 25:14, KJV)
A3. God loves them that love Him. All those who seek God early and diligently shall find God. ( Based on Proverbs 8:17) ( Reference version, AMPC(Amplified Bible, Classic Edition))
God will cause those who love Him to inherit true riches. He will also fill their treasuries. ( Proverbs 8:21, AMPC)
A good test to know if you truly love God, is to do this self-check. Check if you habitually keep His commandments and remain focused on His precepts. It's good to remember that God's commandments and His precepts are not difficult to obey. ( Ref. 1 John 5:3, AMPC)
A4. These are the qualities of a person who dwells in the tabernacle and inhabits the Holy Hill.
a)A person who walks and lives uprightly and blamelessly, who works rightness and justice and speaks and thinks the truth in his heart.
b) A person who does not slander with his tongue, nor does evil to his friend, nor takes up a reproach against his neighbour.
c)In whose eyes a vile person is despised, but he who honours those who fear the Lord (who revere and worship Him); who swears to his own hurt and does not change,
d) He who does not put out his money for interest [to one of his own people] and who will not take a bribe against the innocent.
He who does these things shall never be moved.
In other words, a person who has clean hands and a pure heart, who has not lifted himself up to falsehood or to what is false, nor sworn deceitfully shall be in the Holy Hill and spend time in the tabernacle. ( Based on Psalm 15, Psalm 24:4 ) ( Reference version, AMPC, KJV)
A5. Here is one good reason to rejoice.
Because the Lord is my strength and my shield.
My heart trusted in Him and I am helped.
Therefore my heart rejoices greatly. Hence with my song I will praise Him.
All this from  psalm 27:7