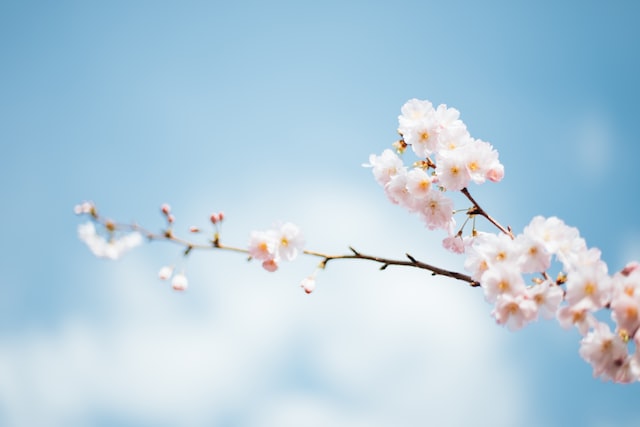 Intro
When we have dirt on your mobile phone camera, all pictures look unsightly. The lens you look through matters, to see beauty.
Understanding perspectives
We need to understand the norm, before assessing if anything is normal, ugly or beautiful. When a person lives with hard core drug addicts, a day without drugs would make the person feel weak with withdrawal symptoms. A day without drugs is an unpleasant day. A day without drugs would be a miserable day.
We need to have a base line. For a car, the normal is defined by the manufacturer. The user manual is the reference point to assess if the car has issues, if it's in good condition or not.
Part a) We were made by God. God made us in His image. Our user manual is the Holy Bible. The reference line is only found in it. So God created man in His own image, in the image and likeness of God He created him; male and female He created them. ( Ref. Genesis 1:27). Thus we have established that you are made in the image of God since it is stated in the Bible.
Part b) Exploring the Bible for verses that say that God is Beautiful. One thing I have asked from the Lord, that I shall seek: That I may dwell in the house of the Lord all the days of my life, To behold the beauty of the Lord And to meditate in His temple. ( Ref. Psalm 27:4). So from the bolded words, you can see the verse that the Lord is beautiful.
Part c) Since we are made in the image of God. Since God is beautiful, we are beautiful. The amazing matter is that we have been made in the image of the beautiful God, giving us the beauty of God. Such a great reason to rejoice and be glad about.
Since this is settled, here are a few more pointers about our beauty.
A verse which says that you are exceedingly beautiful in God's hand. You will also be [considered] a crown of glory and splendor in the hand of the Lord, And a royal diadem [exceedingly beautiful] in the hand of your God. ( Ref. Isaiah 62:3)
This verse says Jesus is beautiful. It also says you are beautiful, as you carry the good news. How beautiful and delightful on the mountains, Are the feet of him who brings good news, Who announces peace, Who brings good news of good [things], Who announces salvation, Who says to Zion, "Your God reigns!"( Ref. Isaiah 52:7)
Since God says we are beautiful, we are so. He is the great lover of our soul, we don't need any more affirmations. I am so glad as I write this. Hope you can feel the joy since you are beautiful in God's eyes.