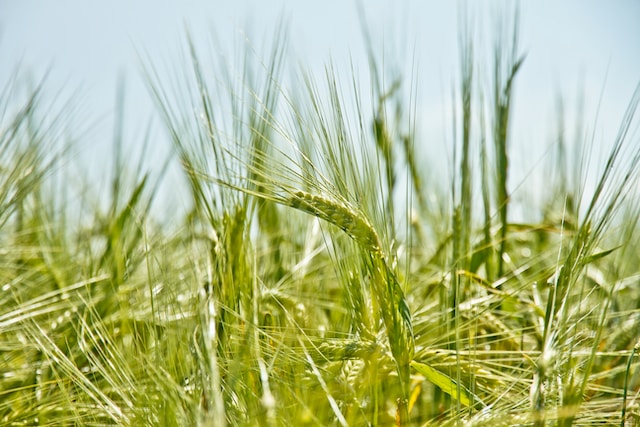 We know about the forbidden tree in the garden of eden. 
Do you know Joseph, the son of Jacob? His brothers envied him as Jacob loved him most and had given him a coat of many colors. Joseph was bon in Jacob's old age, thus Jacob had a soft corner for him and loved him more.
Joseph was also Rachel's first born. After barrenness for a long time, God blessed Rachel with her first child in Joseph.