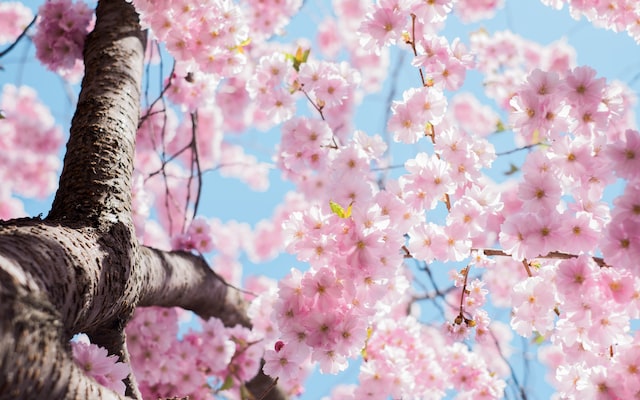 The testimony of Jesus is the spirit of prophecy. Thus, as you hear these prophecies, may you be able to be the channel of freedom for your friends, family, or yourself. What Jesus Christ has done for one, he is willing to do for another. Here are powerful video testimonies. 
Do not be bothered if your life story or circumstances are different. You can hold on to what you see is similar and ask Jesus to come into your life for a breakthrough. 
Testimony from Jeremy Choi, a cyber security analyst for Booz Allen, a consulting company in the USA. 
Jeremy Choi shares a powerful salvation testimony that involves selling, abusing, and overcoming ecstasy and alcohol, experiencing spiritual warfare, and eventually becoming a worship leader in a church! Click the link below to watch the video.
From Selling & Abusing Ecstasy and Alcohol to Worshipping God
Testimony of Jason – freedom from drugs and alcohol  
Jason's baseball career was sidelined due to an injury.  He began using drugs and an overdose sent him to rehab, where he found Jesus and began writing Christian music.
"God, I can't Stop" – God Delivered him from Drug Addiction
Testimony – Chris and Andrea – Saved from Drug Addiction – God is GOOD
Chris and Andrea tell us about how Jesus Christ rescued them from addiction to drugs and gave them a new path and vision for their lives. 
Testimony – Chris and Andrea – Saved from Drug Addiction – God is GOOD
——– The end of testimonies. ——
2 Corinthians 5:17, KJV: Therefore if any man be in Christ, he is a new creature: old things are passed away; behold, all things are become new.