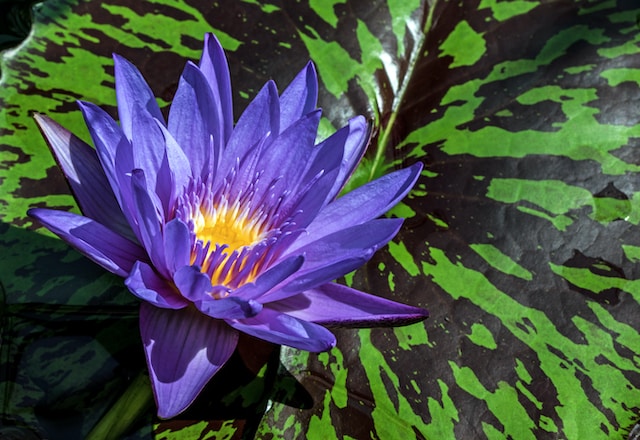 In Proverbs 1, we read that we ought to hear the instructions of our father, not to forsake the law of our mother. Wonder if any child would have gone wayward if they did follow this. 
The verse is
My son, hear the instruction of your father,
And do not forsake the law of your mother;(Proverbs 1:8 NKJV)
Are we foolish? Are we wise?
Let us examine.
Who is a fool?
A fool is described as a person who hates instruction, who hates wisdom.
But fools despise wisdom and instruction. (Proverbs 1:7b NKJV)
What is wisdom?
Fear of God is the place where Wisdom begins. When we start on that path, we gain wisdom.
The fear of the LORD is the beginning of wisdom, And the knowledge of the Holy One is understanding. (Proverbs 9:10 NKJV)
Strongly recommend reading the whole chapter of Proverbs 1. Only 33 verses. Click here to read. Keep an eye on instruction, wisdom, reproof (i.e. scolding, rebuke). Take a pause from reading and read this portion ideally twice without rushing through it.
You will discover a very precious key which will result in pouring the spirit of the Lord on us. Can not contain the joy of this great privilege of receiving the Lord's Spirit. You will receive His Holy Spirit. We will get His life-giving words.
Turn at my rebuke;
Surely I will pour out my spirit on you;
I will make my words known to you. (Proverbs 1:23 NKJV)