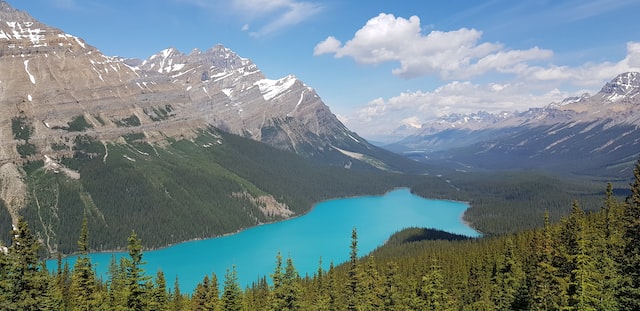 I like this song. I started to like it more and more. I sing and dance to it. 
We have more than 25 music videos below, with a brief description. I hope you will find the version you like best. This will probably be the largest collection of music videos for this song until now. But more importantly, through the videos, you get the river of life to flow out of you. The purpose of this blog post is to make your passion increase for the river of God.
One version of the lyrics of the song is given below the music videos listing.
https://youtu.be/xwVXNn-4Wz4 – Beautiful solo sung by a young man with guitar probably at of home
https://youtu.be/0X2IdisRsoE – Sung at a church setting by a lively church choir – Times Square Church
https://youtu.be/yuYSIcbmUQs – Sand out door near water front – informal by a group of men & women
https://youtu.be/ndNEBg8OGBc – Action songs, joyful youth, lively
https://youtu.be/hPW7GjygVbM – Music alone
https://youtu.be/0P35icMRyqQ – Great voice, man singing solo, beautiful, with good music
https://youtu.be/cIVrNUUKQPU – Kids singing action song, beautiful, kids are led by teacher
https://youtu.be/btrBHWUaREU – Cory Asbury – International House Of Prayer
https://youtu.be/WS9aPQ3Ss1o – Cory Asbury – when he was much much younger – International House of Prayer
https://youtu.be/Wo4Fke_XwVY – Solo man singing by the river, country song tune, solo guitar
https://youtu.be/jp_V-Bl3Bro – Lovely, senior citizens and younger family singing, with guitar
https://youtu.be/vqJR0zHIKO4 – More than 20 kids singing on stage, with hand clap
https://youtu.be/Z12PkKfzFaU – Solo, man sings, different tune
https://youtu.be/2tg5pcf6kIA – Group singing at church service, repeating Spring up oh well, Spring up oh well
https://youtu.be/CcdEoXL3Hjs – Jeremy Riddle (when young in 2012) singing in Bethel, along with others, church service, many worshippers actively singing
https://youtu.be/LUcVkYdX8VE – unique actions, beautiful passion, women & men singing, from newzealand
https://youtu.be/rhwuW2KM3S4 – a small boy singing along with church choir
https://youtu.be/s-pvjjvgxFY – kids singing with lyrics
https://youtu.be/dxhlA8bQjoQ – Sunday school kids singing – no lyrics or kids shown
https://youtu.be/1NlZO57W0eE – Heritage singers sing – I have got peace like a river, joy like a river
https://youtu.be/qFWvibtRtMY – Alaska church choir – no lyrics, no image of people
https://youtu.be/nLjVD2ehJHI – church choir singing – great no. of musical instruments, no lyrics
https://youtu.be/i50we-A2c70 – Action song – interesting with lyrics
https://youtu.be/LFCe82qQtcw – Beautiful singing – no video and no lyrics
https://youtu.be/LFCe82qQtcw – The Wiebes and Fraser Campbell
VERSE 1
I've got a river of life flowing out of me
It makes the lame to walk and the blind to see
It opens prison doors, sets the captives free
I've got a river of life flowing out of me
CHORUS
Spring up oh well, spring up oh well,
spring up oh well
Within my soul
Spring up oh well, spring up oh well, spring up oh well
And make me whole
VERSE 2
I've got a fountain of joy living inside of me
It shines the light of life to a world in need
It's making all things new and it's strengthening
I've got a fountain of joy living inside of me