Meditating the Word of God – 18th October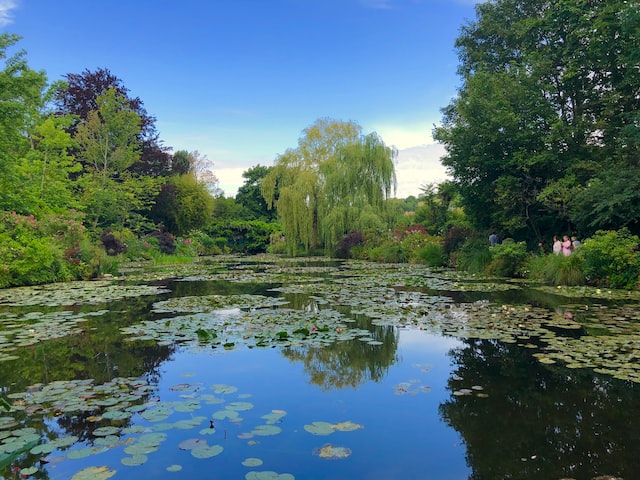 Today's verse is from the Gospel of John 8:12 . The passage is given from the three versions of the Bible.
When Jesus spoke again to the people, he said, "I am the light of the world. Whoever follows me will never walk in darkness, but will have the light of life." (version NIV)
Once more Jesus addressed the crowd. He said, I am the Light of the world. He who follows Me will not be walking in the dark, but will have the Light which is Life. (version AMPC)
Then spake Jesus again unto them, saying, I am the light of the world: he that followeth me shall not walk in darkness, but shall have the light of life. (version KJV)
Religious leaders brought a woman caught in adultery. They were getting ready to stone her to death. They brought the lady to Jesus. They told him that this woman was caught red-handed in the act of adultery. There was no shadow of doubt that she had committed the sin. They added that, as per the Law of Moses, a person who has committed adultery has to be stoned to death.
Jesus saw the darkness in the hearts of the people who were prepared to stone to death. They were probably carrying the stones as well.
Jesus, without responding to them, started writing on the ground they were standing on with his finger. The people persisted, asking Jesus again, since he did not seem to be responding. Then Jesus, who had stooped down, rose up and told, He that is without sin among you, let him first cast a stone at her.
Jesus, who is the light of the world, spoke. He that is without sin among you, let him first cast a stone at her. This statement was like a ray of light, literally, let us find out why we say so. The people who heard that statement, "He that is without sin among you", started examining their thoughts, checking if they could find any sinful action or thought in them. Until that time, they had never examined their hearts to see if they had any sin in them. When you are in darkness, you cannot see, you cannot see the sinfulness in us. But when they examined their hearts in response to what Jesus told them, they became conscious of sin in them. Light had come to their heart, their lives. So they left the place one by one, leaving the stone they had picked, intending to stone the women to death.
When the light came into their heart, they became conscious of their sin. They became aware that they had no moral standing to condemn another person. Let us be aware of the light from the word of God. We can see our perspective and our life gets transformed.
Here is a brief prayer.
Lord, we desire to be aware of our sinfulness, so that we neither condemn others, nor stone others. Lord, we are like the lady caught in adultery, deserving to be stoned, but it's only your loving kindness, forgiveness that gives us freedom from the burden of sin, gives us another fresh chance. We are so grateful to you, Lord Jesus.