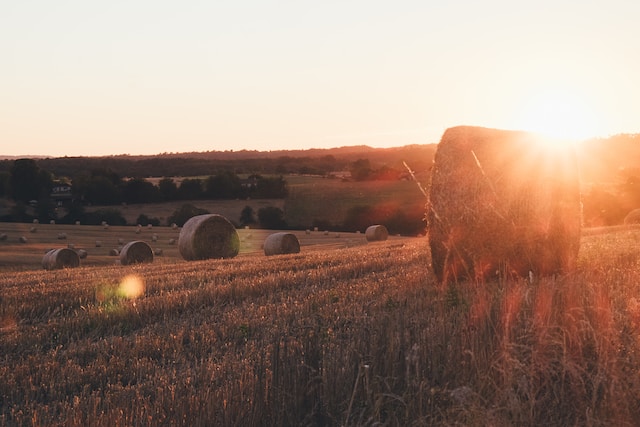 We've all heard "God is with us." Many know this statement. Yet many of us don't realize what this means for our lives. Knowing the statement or not knowing the statement does not make any difference.
Knowing the statement merely in the mind without understanding it in the heart is not worth it. Intellectual understanding should translate into full comprehension within, influencing how we think and live in daily life.
The former is quick, whereas the latter takes time as it is a process. Periodically, after going through various situations and circumstances over a period of time, the default thinking needs to be changed.
You must earnestly desire to know the truth of this with your heart. Read these verses prayerfully; remembering them through the day will lead you on the pathway of change. Spend time on this verse given from three versions of the Bible. Significant learning takes time. It may look like slow learning.Life lessons are most effectively learned without any hurry.
The Lord your God is in the midst of you,
a Mighty One, a Savior [Who saves]!
He will rejoice over you with joy;
He will rest [in silent satisfaction] and
in His love He will be silent and make no mention [of past sins, or even recall them];
He will exult over you with singing. (Zephaniah 3:17 AMPC)
For the Lord your God is living among you.
He is a mighty savior.
He will take delight in you with gladness.
With his love, he will calm all your fears.
He will rejoice over you with joyful songs." (Zephaniah 3:17 NLT)
The Lord your God in your midst,
The Mighty One, will save;
He will rejoice over you with gladness,
He will quiet you with His love,
He will rejoice over you with singing." (Zephaniah 3:17 NKJV)
Do it over a few weeks and even two months, you will realise the power, freedom and joy from this verse.