Meditating the Word of God – 22nd November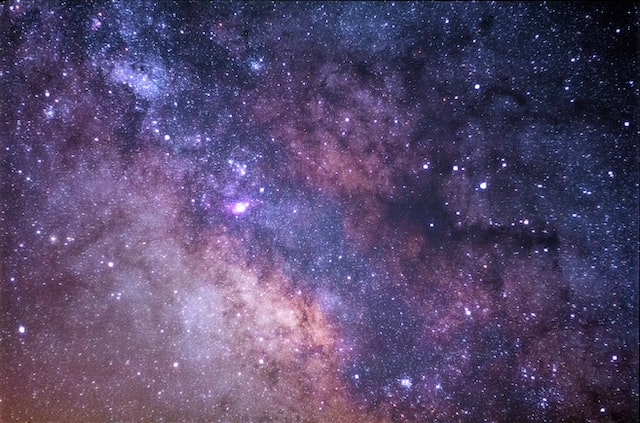 We know how the love of our near and dear has made us confident, mature people. While for some others, experiencing the lack of love from our near and dear makes us feel weak and fragile.
When we become aware of God's love, the more we are aware of his nature and goodness, we become wholesome, we journey towards a fulfilling life. Dwelling in his presence, resting, reading his word, hearing it once, hearing it again, then again, is necessary. Don't rush, go slow. Read slowly. Linger on God's word. Enjoy.
Here are select verses which will launch you into this beautiful journey.
The most precious sacrifice offered by father God since he loved you and me! For this is how God loved the world: He gave his one and only Son, so that everyone who believes in him will not perish but have eternal life. (version NLT John 3:16)
God's love towards us is greater than a mother's love towards her child. Our God will hold us close to Him, even if both our parents are to abandon us. "Never! Can a mother forget her nursing child? Can she feel no love for the child she has borne? But even if that were possible. (version NLT Isaiah 49:15)
Even if my father and mother abandon me the Lord will hold me close. (version NLT Psalm 27:10)
The Lord loves us so much, He cleans our soiled garments and makes them white. The dirt of sinfulness is transformed into purity and holiness. "Come now, let's settle this," says the Lord.
"Though your sins are like scarlet, I will make them as white as snow. Though they are red like crimson, I will make them as white as wool. (version NLT Isaiah 1:18) And I said to him, "Sir, you are the one who knows." Then he said to me, "These are the ones who died in the great tribulation. They have washed their robes in the blood of the Lamb and made them white.(version NLT Revelation 7:14)
Because the Lord's love for us is so great, He wants us not to be afraid, not to be discouraged. Not only does He love us, He strengthens us and helps us. Don't be afraid, for I am with you. Don't be discouraged, for I am your God. I will strengthen you and help you. I will hold you up with my victorious right hand. (version NLT James 5:16)
As we rely on God's unfailing love and fear Him, He watches over us, He keeps us alive even during times of famine. Don't count on your warhorse to give you victory—for all its strength, it cannot save you. But the Lord watches over those who fear him, those who rely on his unfailing love. He rescues them from death and keeps them alive in times of famine. (version NLT Psalm 33:17-19)
Our God who loves us did not wait until we were born to love us. He knew all about us, before we were born in our mothers' womb. "I knew you before I formed you in your mother's womb. Before you were born I set you apart and appointed you as my prophet to the nations."(version NLT Jeremiah 1:5)
Recommend slowing down. Ideally camp on these verses, days and probably for weeks Let's be drenched in the Lord's abundant love towards us. Refreshed and totally empowered by Him.