Meditating the Word of God – 16th October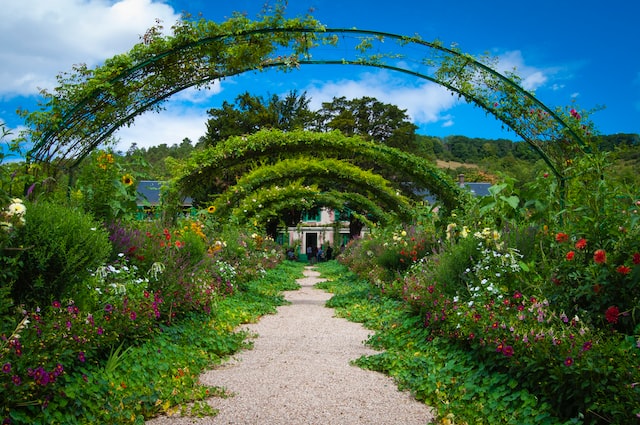 Today's verse is from the Gospel of John 3:3. The passage is given from the three versions of the Bible.
Jesus replied, "Very truly I tell you, no one can see the kingdom of God unless they are born again. (version NIV)
Jesus answered him, I assure you, most solemnly I tell you, that unless a person is born again (anew, from above), he cannot ever see (know, be acquainted with, and experience) the kingdom of God. (version AMPC)
Jesus answered and said unto him, Verily, verily, I say unto thee, Except a man be born again, he cannot see the kingdom of God. (version KJV)
This is the conversation between Nicodemus and Jesus. Nicodemus was a religious teacher. He chose to come to meet Jesus. He had seen and heard about the miracles of Jesus. He came to meet Jesus at nighttime, probably because he wanted undisturbed time with Jesus. Nicodemus had known Jesus was from God. Nicodemus told Jesus, "Rabbi, we know that thou art a teacher come from God: for no man can do these miracles that thou doest, except God be with him". Being a well taught leader, he knew the scriptures well, he considered himself to know what the scriptures mention.
When Nicodemus spoke the above words (given in blue font in the above paragraph), Jesus' response was the verses at the top of the page in blue font.
Jesus said that only a person who lives the life of the kingdom of God could perform miracles. Being born anew from above was necessary for this. Thus, Jesus told Nicodemus that he could initiate miracles, as a person experiencing the Kingdom of God.
Jesus says that by getting into a new life from above (heaven), starting with birth was necessary to access a life in the Kingdom of God.
Nicodemus had an understanding that, being a Pharisee, they had fulfilled all the requirements for being part of the Messiah's kingdom. Jesus went on and explained about natural birth, which was being born of the flesh, whereas being born of the Spirit is Spirit. We have these verses from the Book of Ezekiel 11:19-20 NKJV "Then I will give them one heart, and I will put a new spirit within them, and take the stony heart out of their flesh, and give them a heart of flesh, "that they may walk in My statutes and keep My judgments and do them; and they shall be My people, and I will be their God.
Ezekiel 36:25-27 NKJV mentions being born of water and the spirit. "Then I will sprinkle clean water on you, and you shall be clean; I will cleanse you from all your filthiness and from all your idols. "I will give you a new heart and put a new spirit within you; I will take the heart of stone out of your flesh and give you a heart of flesh. "I will put My Spirit within you and cause you to walk in My statutes, and you will keep My judgments and do [them].
Nicodemus does not understand. Hence, Jesus speaks to Nicodemus about the wind, explaining that although one does not see it, one can understand and experience it.