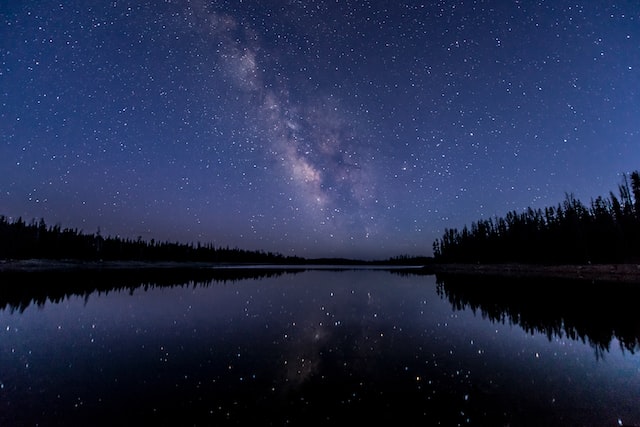 Do you want to see what the eye has seen, the ear has not heard, nor entered into the heart of man. Declare these verses consistently. These declarations are mainly from 1 Corinthians chapter 2, in addition to verses from the Bible. Go ahead and read aloud in faith.
I love you dearly, Father God.
Your love for me is amazing.
Jesus Christ, your only son,
saved me from all sin, gave me eternal life.
I am so excited that you will show me
what my eyes have not seen.
I cannot wait to hear
what my ears have not yet heard.
I am excited to see what you will show,
beyond consideration, of the heart of man.
I have the Spirit of God in me.
God's spirit searches all things, including the deep things of God.
God's spirit reveals to me these very special matters – which eyes have not seen, nor ears heard, nor have entered into the heart of man.
I have not received the spirit of the world.
I have received the spirit of God.
So I will know the things that are freely given to me by you.
My faith stands in the power of God, not in the wisdom of men.
I speak in the demonstration of the Spirit's power.
I speak not in the enticing words of man's wisdom.
May the words of my mouth and
the meditation of my heart always please you.
May my words be like apples of gold.
In settings of silver.
All this I declare and decree in the name of Jesus Christ, my Lord and Savior.
Note: The above declarations are mainly based on 1st Corinthians, Chapter 2. I cannot contain the joy that we will have based on the 9th verse of this chapter. I sincerely hope that this becomes our portion.
"Eye has not seen, nor ear heard,
Nor have entered into the heart of man
The things which God has prepared for those who love Him."
(1 Corinthians 2:9 version NKJV)