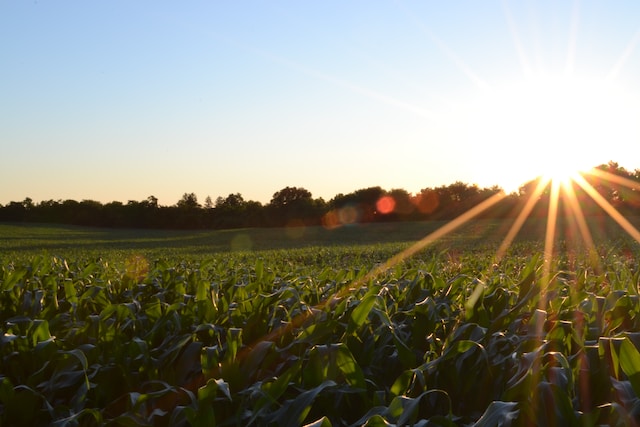 Paul, author of much of the New Testament books (13 or 14 books out of the 27 books that make up the New Testament), made brilliant identity statements. Knowing these and reminding oneself of them is a powerful key to walking in the will of the Lord. Knowing this makes us aware of the expectations and job responsibilities we have as ambassadors of Christ.
These identity statements are inherently powerful as they are scripture-based. Scripture is the Living Word breathed by God. The specific reference verses are also stated.
God has blessed me with all spiritual blessings in heavenly places through Christ. (Ref Ephesians 1:3)
Father God has given me the spirit of wisdom and revelation in the knowledge of Him. (Ref Ephesians 1:17)
I am empowered by the exceeding greatness of God's power towards me as I believe in Him. It is so overwhelming for me to realise that it's the same power that raised Christ Jesus from the dead. (Ref Ephesians 1:19)
God's rich mercy and love have quickened me, saved me through Christ, raised me, and made me sit together in heavenly places in Christ Jesus through the day. (Ref Ephesians 2:20)
I walk circumspectly, not as fools, but as wise people, redeeming time because the days are evil. (Refer Ephesians 5:15,16)
I will be kind, tender-hearted, and forgiving to others as God has forgiven me. (Refer Ephesians 4:32)
I am careful to speak good edifying conversations that minister grace to the hearers. (Refer Ephesians 4:29)
I have learned to be content in whatever state I am. I know to be abased. I know to abound. Everywhere and in all things I am instructed both to be full and to be hungry, to abound and to suffer need. (Refer Philippians 4:11, 12)
I can do all things through Christ, who gives me strength. (Refer Philippians 4:13)
Jesus Christ shall be magnified in my body by either life or death. For me, to live is Christ, and to die is gain. (Refer Philippians 1:20,21)
God works in me to will and do his great pleasure. I do all things without murmuring and arguments. So that I am blameless and harmless, I get included among sons of God, shining as one of the lights in this world. (Refer Philippians 2:14,15)
In the past I was in darkness, but now I am a light in the Lord and I walk as children of light. (Refer Ephesians 5:8)
I am a debtor to both the wise and the unwise. (Ref Romans 1:14)
I am proud of the gospel of Christ, for it is the power of God for salvation for all who believe. (Ref. Romans 1:16)
I am a believer in Christ, my circumcision is of the heart, in the spirit, and not in the letter; whose praise is not of men, but of God. (Ref Romans 2:28-29)
Declare these statements daily – morning and evening and experience the transformation over 4 months.