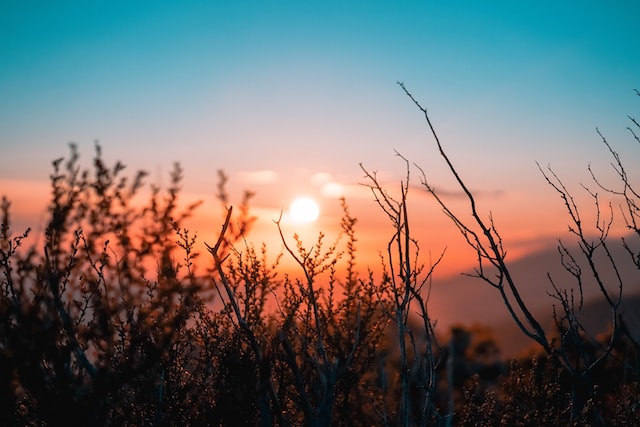 This medical Doctor was sick. She was very sick and required healing. She was sceptical and never imagined miracle healing was possible. Watch this true life healing testimony of Jesus Christ. 
The French Doctor gives a great and encouraging testimony. The subtitles are in English. The video is powerful. If you are touched, do share this page with your near and dear who need a healing touch from Jesus Christ. 
But He was wounded for our transgressions, He was bruised for our iniquities; The chastisement for our peace was upon Him, And by His stripes, we are healed. (Isaiah 53:5 version KJV) 
JESUS SUPERNATURALLY HEALS SCEPTICAL FRENCH MUSLIM DOCTOR
——– The end of testimony. ——
Jeremiah 17:14, KJV: Heal me, O LORD, and I shall be healed; save me, and I shall be saved: for thou art my praise.